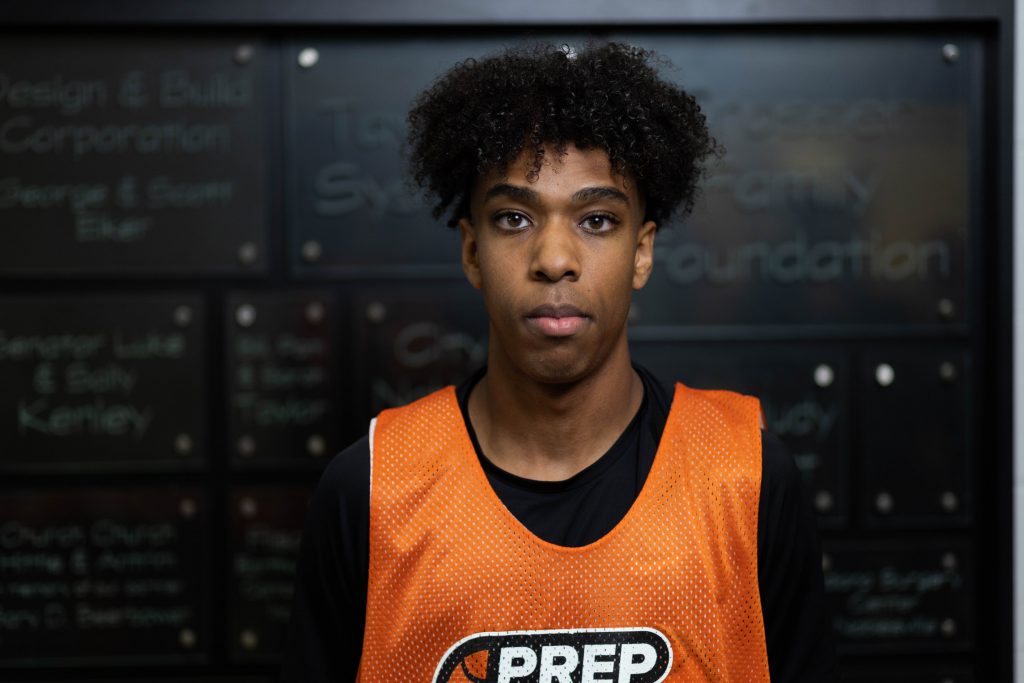 Posted On: 09/27/21 10:37 AM
The Indiana Top 250 Expo was this past weekend and this was a great opportunity for our prospects to preform at our premier event in front of college coaches at all levels. Here, we are going to take look at and evaluate the players that made up teams 6 and 7. 
Team 6:
Landon Waeltz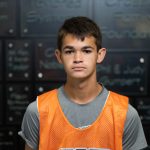 Landon Waeltz 5'9" Mccutcheon | 2023 IN – 5'10 PG 2023 – McCutcheon: Waeltz is a very short lead guard that is so tough. His smaller frame did not really hold him back here as he was able to make plays with his passing and got to the basket and converted an And1. Plays defense the best that he can given his size but did not back down from any bigger player. Solid showing from Waeltz. 
Dawson Hundley Dawson Hundley 5'10" | PG Blackford | 2023 State IN - 6'1 PG 2023 - Blackford: Hundley is a taller combo guard that looked pretty good shooting from behind the arc. Had a 3 off the catch and shot it with confidence. Noticed how high of IQ he has on the floor and is a guy that you can rely on. Will be a major factor for Blackford this season.  
Alex Gerstner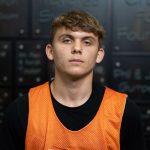 Alex Gerstner 6'0" Crown Point | 2023 IN  - 6'0 PG 2023 - Crown