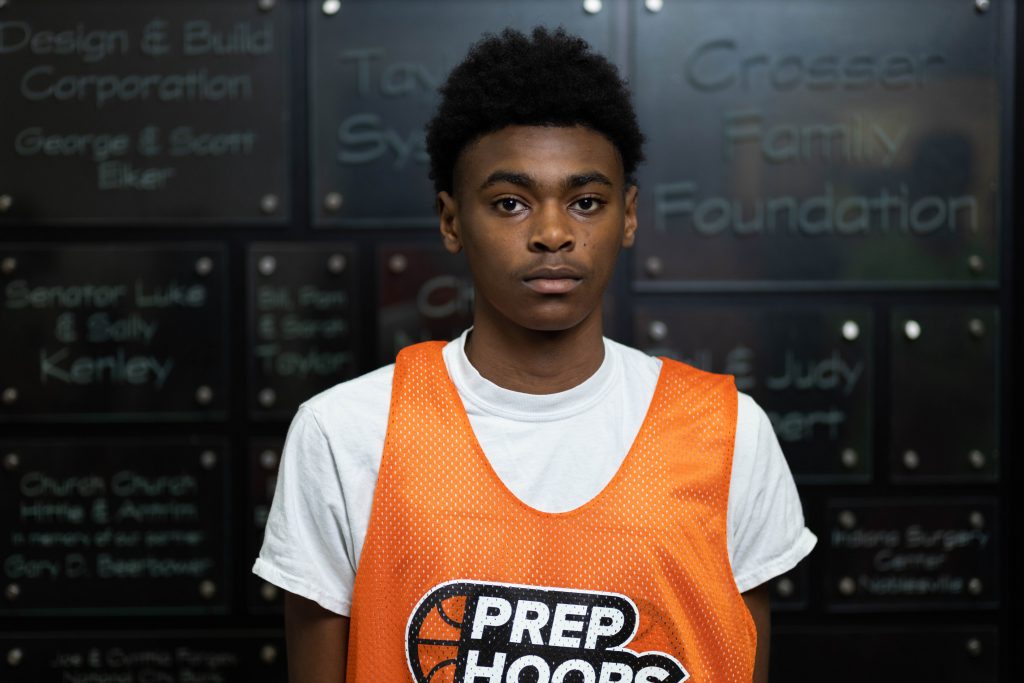 Posted On: 09/29/21 6:43 AM
The Indiana Top 250 Expo was this past weekend and this was a great opportunity for our prospects to preform at our premier event in front of college coaches at all levels. Here, we are going to take look at and evaluate the players that made up teams 2 and 5. 
Team 2:
Braiden Hogg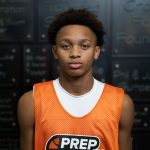 Braiden Hogg 6'1" | PG Seton Catholic | 2024 IN – 6'2 PG 2024 – Seton Catholic: Hogg is a taller lead guard with great bounce and athleticism. Displayed some great hands on both ends of the floor especially on the defensive end where he had a couple of steal and scores. Rebounded well for a lead guard and was attacking the rim aggressively. Underrated performance from Hogg and put me on notice for sure.     
Brayden Kanitz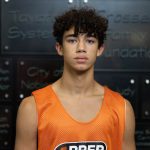 Brayden Kanitz 6'4" | PF Pendleton Heights | 2024 IN – 6'3 PF 2024 –  Pendleton Heights: Kanitz is an undersized power forward that plays physical. Moves well off the ball and would fight his way through the defense to get an open look. Caught the ball a ton on the wing and showed off a strong first step and got to the rim well for the most part. Looked solid crashing the glass as well. If he can add on