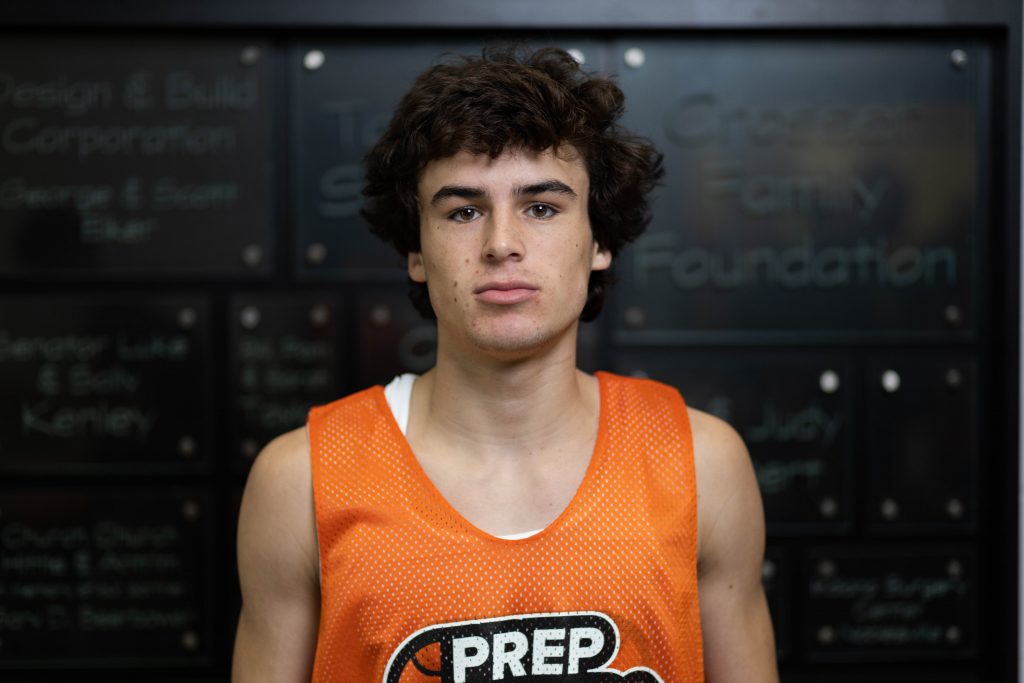 Posted On: 09/28/21 6:50 AM
The Indiana Top 250 Expo was this past weekend and this was a great opportunity for our prospects to preform at our premier event in front of college coaches at all levels. Here, we are going to take look at and evaluate the players that made up teams 16 and 17. 
Team 16:
Javion Davenport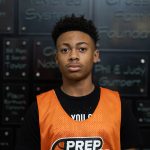 Javion Davenport 5'11" Northside Ft | 2024 IN – 5'11 PG 2024 – North Side: Davenport is a shorter lead guard that can defend pretty well and showed that with a few steals he had that led to buckets on the other end. Showed some elite quickness and got in there and rebounded well. Overall, will need to see a little bit more from him but it was a solid showing from him. 
Donovan Rhodes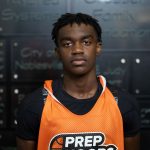 Donovan Rhodes 6'0" | PG Hamilton Southeastern | 2024 IN – 6'0 PG 2024 – Hamilton Southeastern: Rhodes is a very small lead guard that has some shiftiness to his game. With that shiftiness comes great quickness and he displayed that throughout the game I saw. Had a nice pullup 3 so it looks to me that he could provide scoring as a lead guard. Interested to see where he will land when we update our 2024 rankings. 
Chase Almager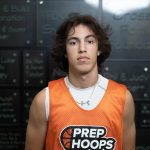 Chase Almager 6'3" | PG Delphi | 2024 IN –