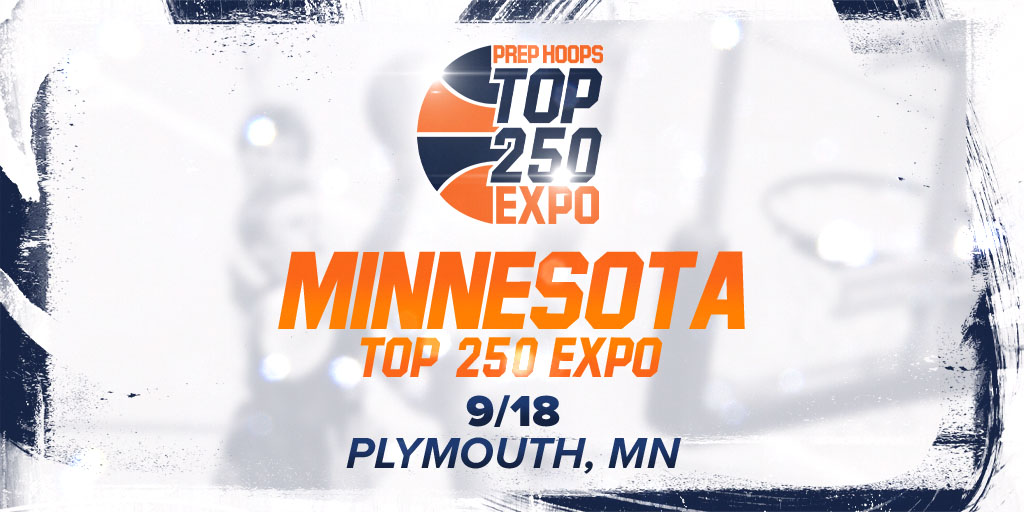 Posted On: 09/20/21 8:42 AM
The Minnesota Top 250 Expo was amazing with so many players showing what they can do! Here are some of the players that caught my eye on Saturday in Wayzata!
Xavier Lumpkin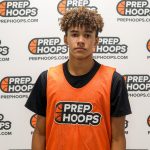 Xavier Lumpkin 6'0" | PG Benilde-St. Margaret's | 2024 State MN (6'0 2023 PG, Benilde St. Margrets)- I really liked what I saw out of Lumpkin in his second game of the day, and I think he's going to be one of those guys fighting his way to earn a spot and earn attention. Xavier showed great defense and hustle using his quick feet and on the offensive side of the ball, he had great eyesight for teammates and always looking to get open. Add in some more confidence and he'll be a '23 guard to watch.
Kayser Hassan(6'5 2022 G Eastview)- Kayser caught my eye the second I started watching him. He is explosive on offense using his size to grab boards or throwing it down. Probably one of the most electric dunks I've ever seen in transition with a defender trailing. His quickness in transition and scrappiness on defense could help the lightning a lot this winter. He's a guy that is flying under the radar but should be on people's minds.
Tajon Pearson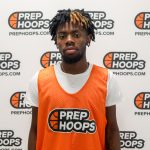 Tajon Pearson 5'8" | PG Bloomington Kennedy | 2023 State MN (5'7