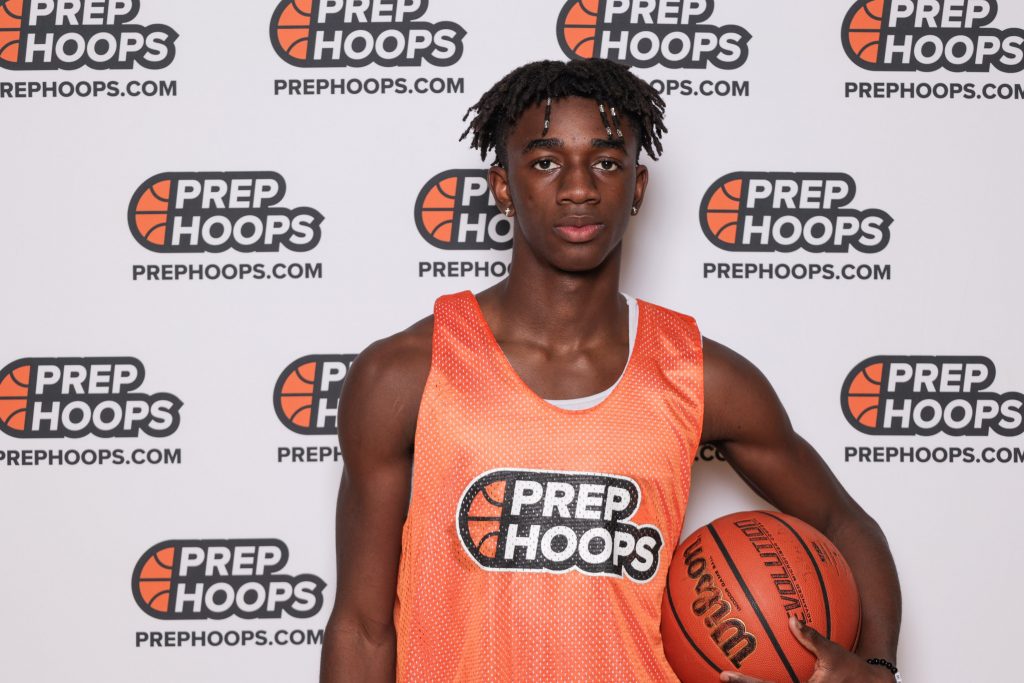 Posted On: 09/29/21 6:47 PM
The Prep Hoops Top 250 Expo featured a lot of top players at every position. In this article we will focus on some of the 2024-2025 Guards. There's a lot of explosion, hot shooting and ball handling in this list. These guards displayed all those traits at the Top 250 Expo.
2024 Jakari Davis Jakari Davis 6'2" Shallowater | 2024 TX | G | LBK Elite | Shallowater High    
Davis and the lane built a strong relationship at the Top 250 Expo. Every time I looked Davis was in the lane finishing with the right or left hand. He showed off a great handle that got him to the basket at will. Active on virtually every play, Davis was at the Top 250 Expo for business and business only. Playing scrappy defense that led not only to turnovers but break away layups for himself and his teammates. Davis has a strong upper body, I loved how he finished around the rim through contact getting numerous And 1 opportunities.
2025 Adam Sais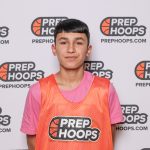 Adam Sais 5'8" University High School | 2025 TX | PG | D4GB | University HS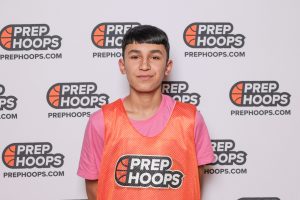 Sais is a flat-out shooter. As soon as I walked over