Sioux Falls, SD – The Expo was a fun event on Sunday at the Avera Sports Center. We had a ton of talent in the gym. It is not very often that freshmen can compete with upperclassmen. However, we had a handful of 9th graders standout at the Expo. Read below for information on the youngsters…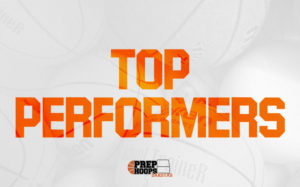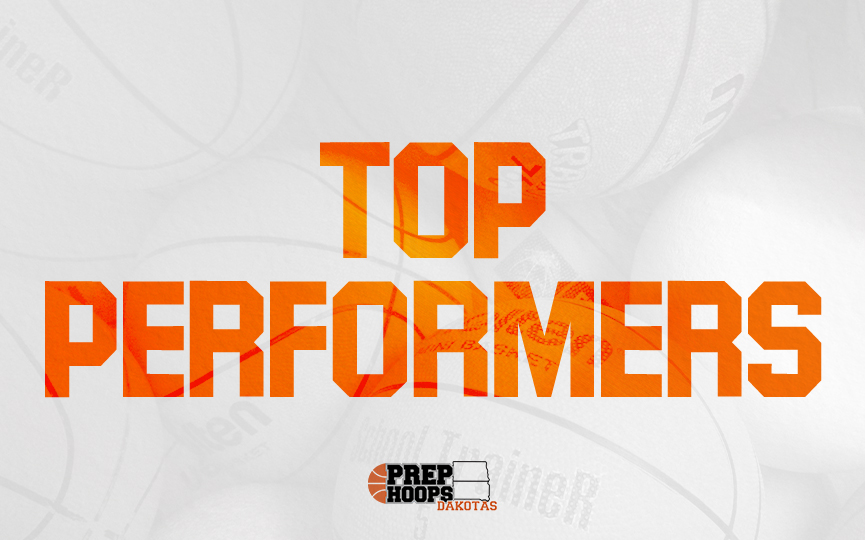 2025 DAKOTAS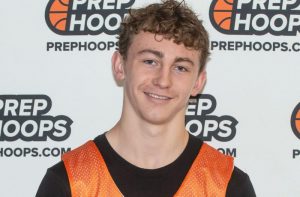 Drew Kempel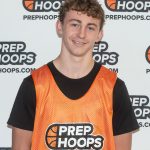 Drew Kempel 6'3" | PG Bismarck Century | 2025 State ND |6-0 G| Bismarck Century
This kid is an impressive athlete. When playing with the older kids, you could not tell that he was a 9th grader. Drew had a highlight-type play on Sunday where he showed off an ankle-breaking move that left his defender in the dust. Kemple is very smooth with the basketball in his hands. He is difficult to stop when he gets going downhill. Kempel has a bright future in hoops.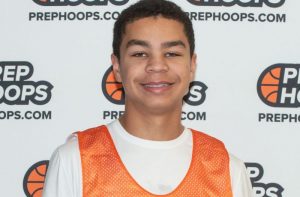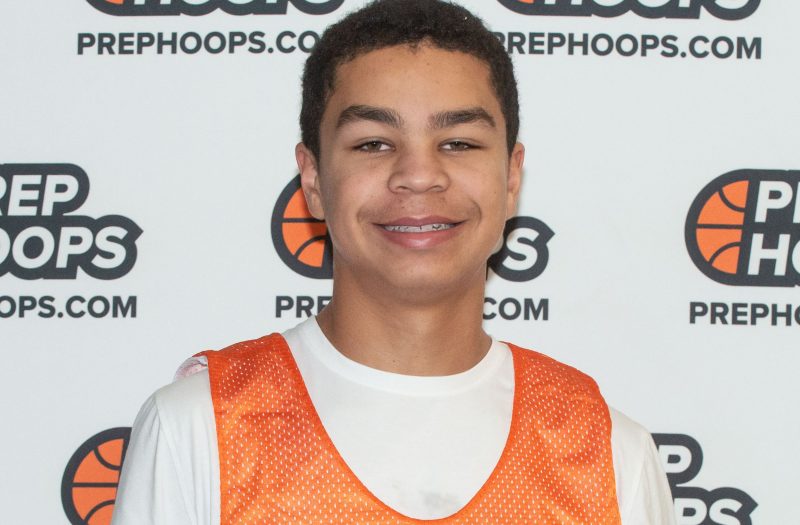 Markus Talley
Markus Talley 6'0" | SG Mitchell | 2025 State SD |5-10 G| Mitchell
He fit right in and competed with the upperclassmen. He stood out with his quickness and his change of speeds. Markus has masterful handles with the rock. Talley also showed impressive footwork. He is a creative and smart finisher. This lefty can shoot it from deep. He first caught my eye when shooting from beyond the arc. Markus has nice form, balance, and good feet when shooting. For only being a 9th grader he was not afraid of bigger/stronger players. Talley has a very high ceiling.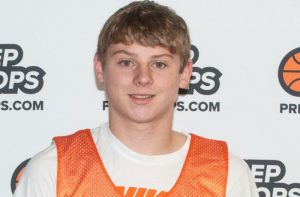 Easton Neuendorf
Easton Neuendorf 5'10" | PG Hamlin | 2025 State SD |5-8 G| Hamlin
He had a very nice day at the Expo. Easton was on a team stacked with some super talented player and  there were only so many shots to go around. Neuendorf contributed to his teams success and he proved that he belonged at the Expo. Easton looks to be a gifted scorer with all the tools. He is a quick player that gives great effort on defense. I like his passing and play making ability's. Look out for Easton in transition, he excels when the game is going fast. Neuendorf should have an excellent high school season.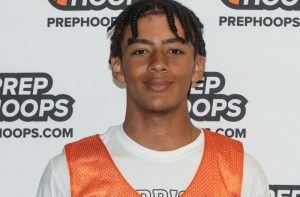 Samuel Baskin Samuel Baskin 6'0" | SG Sioux Falls Washington | 2025 State SD |5-11 G| Sioux Falls Washington
He was on the same squad as Neuendorf, and they were loaded. Baskins stood out right away because of his athletic ability's. For only a freshmen he is physically ahead of many players his age. I loved his energy and how he meshed with the older players on his squad. Samuel gave great effort and was in on all the hustle plays. I was impressed with his attacking ability and his aggressiveness. It is rare to see a 9th grader attack juniors and seniors like he did. This showed his confidence and skill. Baskin has the potential to be a great wing and an electric playmaker.