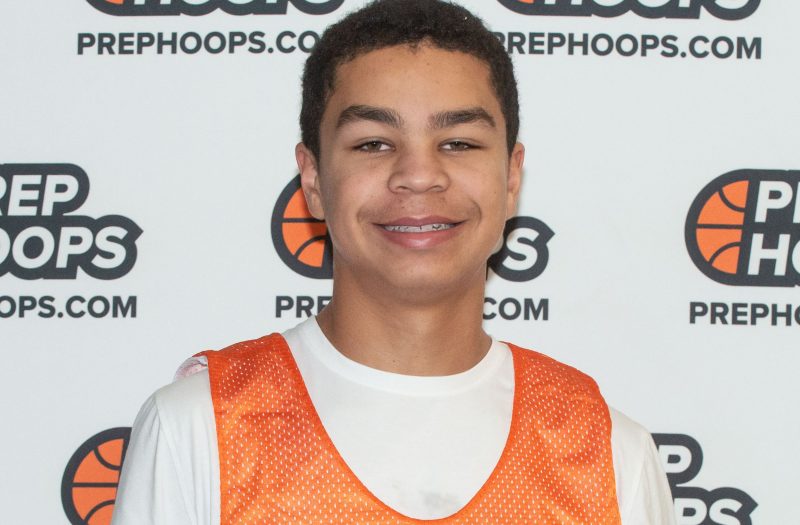 Posted On: 09/30/21 9:30 PM
Sioux Falls, SD - The Expo was a fun event on Sunday at the Avera Sports Center. We had a ton of talent in the gym. It is not very often that freshmen can compete with upperclassmen. However, we had a handful of 9th graders standout at the Expo. Read below for information on the youngsters...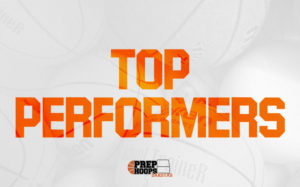 2025 DAKOTAS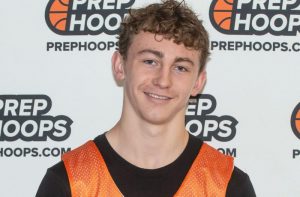 Drew Kempel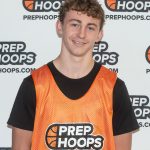 Drew Kempel 6'1" | SG Bismarck Century | 2025 State ND |6-0 G| Bismarck Century
This kid is an impressive athlete. When playing with the older kids, you could not tell that he was a 9th grader. Drew had a highlight-type play on Sunday where he showed off an ankle-breaking move that left his defender in the dust. Kemple is very smooth with the basketball in his hands. He is difficult to stop when he gets going downhill. Kempel has a bright future in hoops.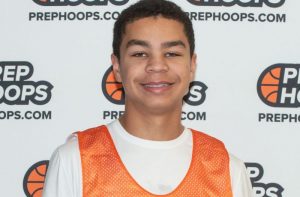 Markus Talley Markus Talley 5'10" | SG Mitchell | 2025 SD |5-10 G| Mitchell
He fit right in and competed with the upperclassmen. He stood out with his quickness and his change of speeds. Markus has masterful handles with the rock.