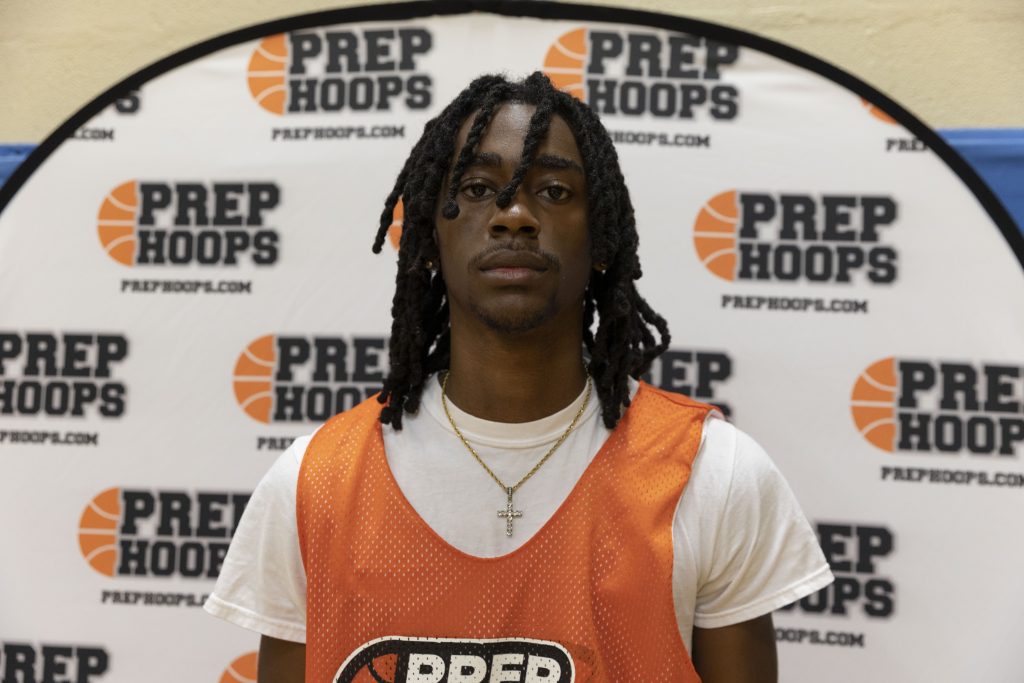 Posted On: 09/14/21 4:47 PM
The 270 Hoops proving grounds was a great opportunity for central Ohio prospects to compete against each other in a very competitive open gym style event. Here are the top performers from the 2022 class from the event.
La Pratt, 6'4 CG 2022: Pratt was one of a few players I've never seen in person prior to the event and he was sensational. I love his size and pace he plays with the ball in his hands. He really does have the ball on a string and can get where he needs to on the court. Capable of playing either guard position, I was very impressed with Pratt's feel for the game. The jump-shot needs major improvements, but he's one of the youngest prospects in the 2022 class, still just 16 years old.
Derrick James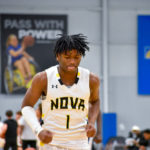 Derrick James 5'9" | PG Canal Winchester | 2022 State OH , 5'9 PG Canal Winchester 2022: James might've been the smallest guy on the court on Sunday, but he continued his impressive Spring and Summer. James gets after it defensively, really pressuring the ball. James had a solid day scoring wise, but was showing off his point guard skills. James tries to make the highlight pass very often, and when it goes well, it