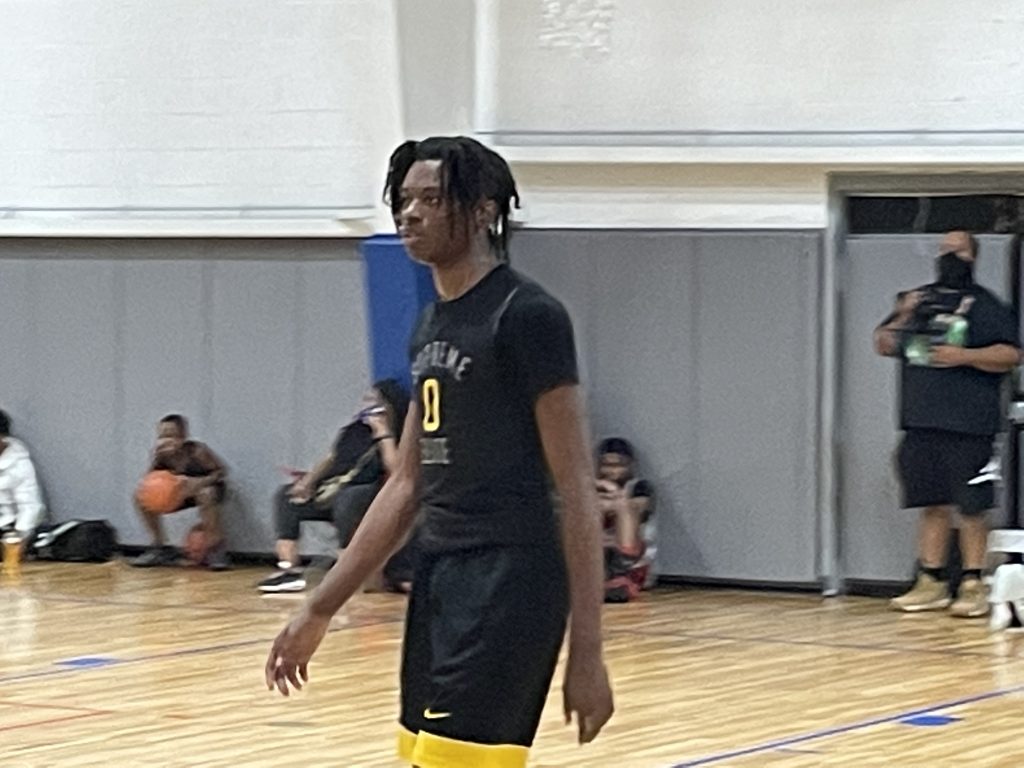 Posted On: 09/2/21 10:00 AM
Prep Hoops Missouri takes a look at our "Starting Five" from the recent High School Round Robin, which was presented by Threat Hoops, at the Center of St. Louis Sports.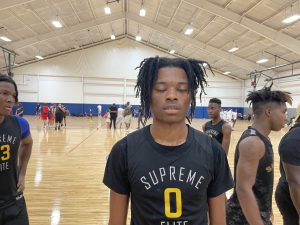 Guard: Christian Jones 6'4" East St. Louis
The 2022 University of Missouri commit enjoyed a big day as he showcased his ability to score at all three levels and his length at the defensive end. He is a knock down 3-point shooter who can get into the lane with his long stride that covers a lot of space with each dribble.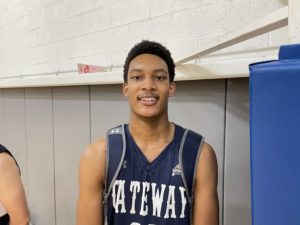 The 2022 shooting guard is a talented offensive player with explosive leaping ability, which he displayed on several transition slam dunks during the day. He even threw one down with his opposite hand while being fouled, which was very impressive. He is also a talented slashing threat with shooting range that extends well beyond the 3-point line.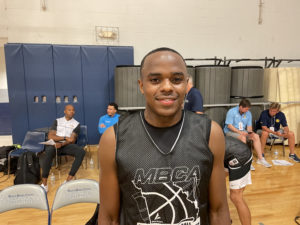 Guard: BJ Ward 6'0" Chaminade
A 2023 point guard with a thick