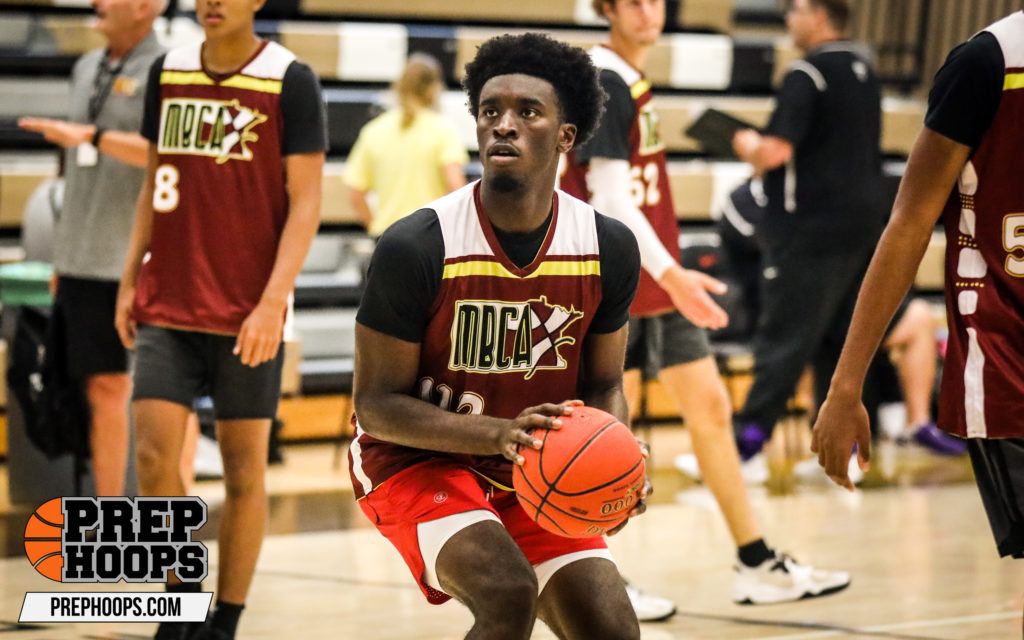 Posted On: 09/30/21 5:17 PM
The IMAC is a league that includes some of the better private school basketball programs in Minnesota.  Here is the IMAC. 
Conference Commentary
Top Ten Potential: Minnehaha Academy, Blake
The last time Minnehaha Academy didn't win a state title, was the 2015-16 season.  They will enter the season as the Class AA number one with Mercy Miller Mercy Miller 6'4" | SG Minnehaha Academy | 2024 State MN , Prince Aligbe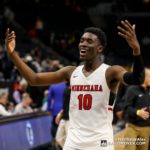 Prince Aligbe 6'6" | SF Minnehaha Academy | 2022 State #157 Nation MN , and Chase Carter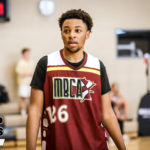 Chase Carter 6'7" | PF Minnehaha Academy | 2022 State MN leading the way.  Blake will be a top ten team in Class AA.  The Bears lost a senior class that was their identity, but they do have their top two scorers back as well as some key reserves. 
Compete with Most:  St. Paul Academy, Breck, Providence Academy
Breck was 9-9 a season ago and has most of their top players back.  The Mustangs should be improved and 4-5 games above .500 this year.  Providence Academy was just a bit better than Breck last year and should be a step ahead of them this year as well with three double figure scoring players returning.  Liam Carney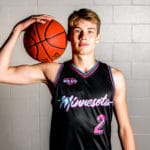 Liam Carney 6'5" | PG Providence Academy | 2022 State MN is their main all around player and the guy that should keep them in the top three of this league. 
Rebuilding:  Mounds Park Academy
MPA