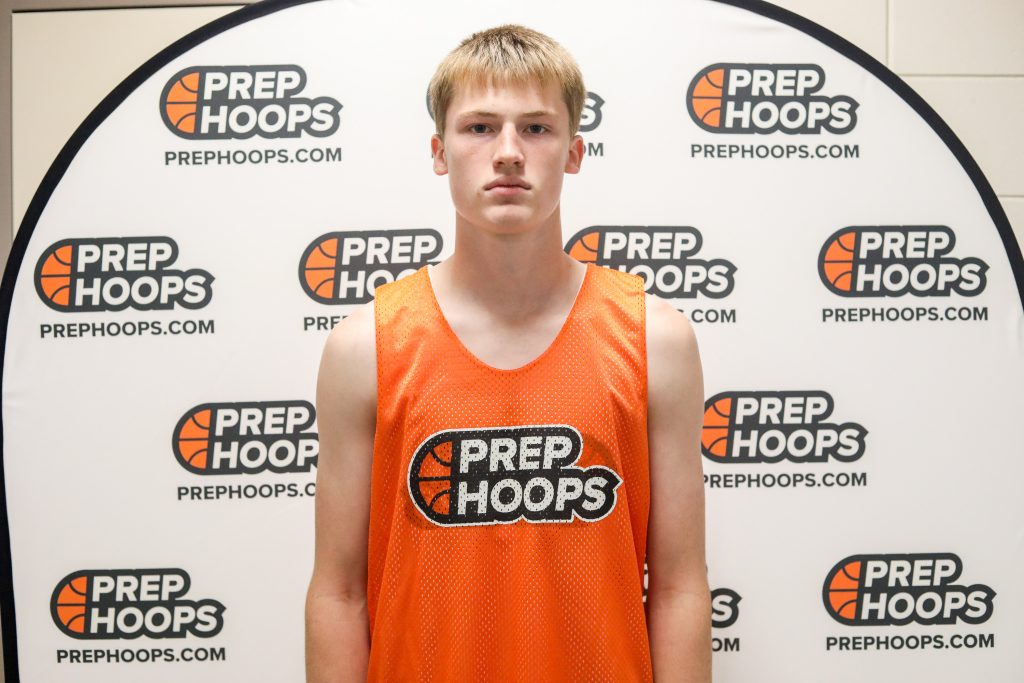 Posted On: 09/29/21 7:42 PM
The Heart O Lakes Conference is just a seven team league, but it's a group of seven that has several good programs.  Here is the Heart O Lakes Preview. 
Conference Commentary
Top Ten Potential:  Perham
Perham was the best team in the league and took a share of first place, in a somewhat down season record wise (they lost six games) even though they played for the section title.  We think Perham is back and ready to make another section and conference run.  Micah Thompson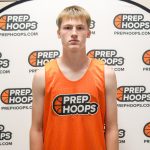 Micah Thompson 6'5" Perham, Mn | 2023 MN looks to be the second best player and prospect in the league. 
Top Contenders: Barnesville, DGF
The Trojans return all but two players from last year's 12-9 team.  Their best player is gone but Kaden Zensen appears ready for the main role.   There is enough talent here to potentially win 20 games if they can overcome the lack of size.  Barnesville took two of three from DGF last year plus they return more players.  That said, DGF has their top two guys back plus they have the most dominant player in the league in Owen Leach Owen Leach 6'6" | PF Dillworth Glyndon-Felton | 2023 State MN . 
Compete with Most:  Frazee, Hawley
I'm not totally sure if Frazee should be with this