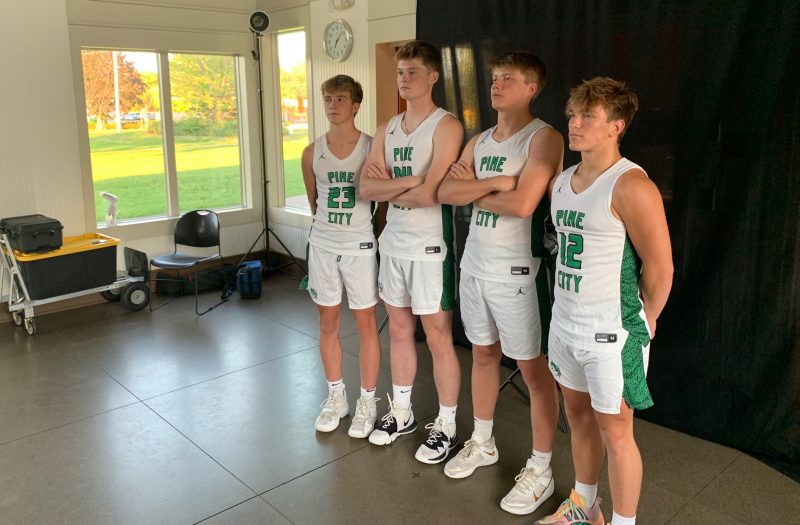 Posted On: 09/27/21 6:21 PM
Today we look north, to The Great River Conference.  An eight team league headlined by Pine City and East Central last season. 
Conference Commentary
Top Ten Potential: Pine City
Pine City returns four starters who are all all-league talents from a team that went 13-6 a season ago.  Pine City has an outside shot at being a top ten Class AA squad this season.  
Top Contenders: Rush City, Braham
Rush City lost their best player from a 13-6 team but bring back all but two players from the line-up overall.  They will be an experienced team that contends.  The Braham Bombers were in a similar spot to Rush City (13-7) last year although they were dinged a bit more by graduation.  That said, with 2-3 guys that have started before, the Bombers can contend. 
Compete with Most: Hinckley-Finlayson, Ogilvie
The Jags lost their top weapon from a season ago but there are three starters returning.  Not a big team but a team of experienced guards. Ogilvie won zero games two years ago, four games last year.  They will take the next step because most of their players return and their top talent Andy Berg is going to be one of