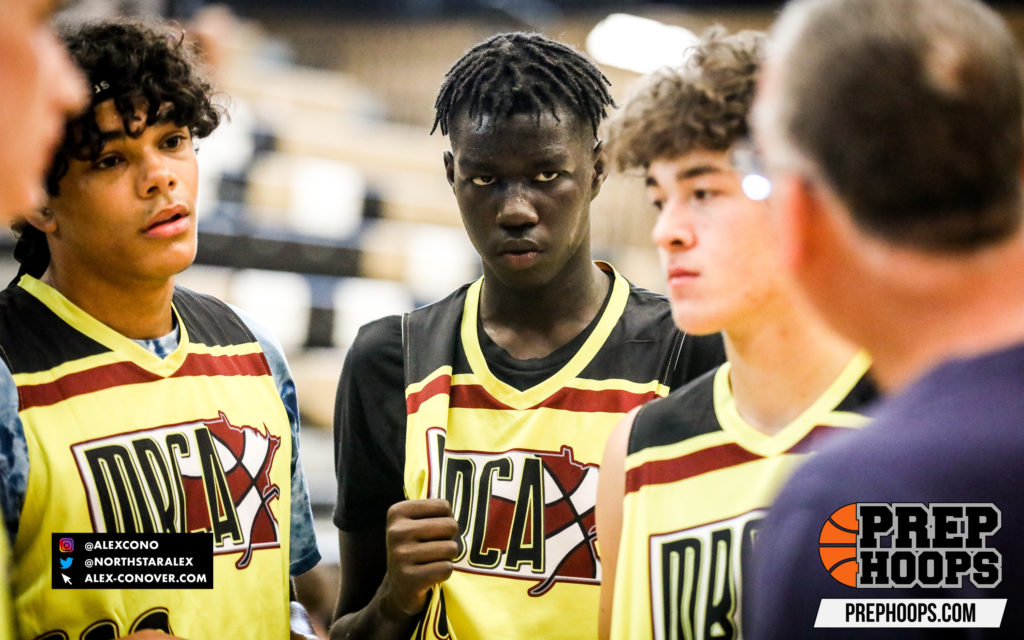 Posted On: 09/9/21 6:27 PM
The state of Minnesota has 48 conferences so it's time for us to start previewing the 2021-22 season.  We at Prep Hoops will hit up the previews via conferences, sections, individual teams, and some individual ways over the next 2.5 months, and today we get rolling with the Big Nine Preview (ABC order).  
Conference Commentary
Top Ten in State: Mankato East, Austin, Mankato West, Owatonna
After winning Section 1AAAA last season and bringing back all of their key ingredients from a 2-loss Big Nine team, Owatonna is our pick to win the league.  They have their center and both backcourt members returning which is all of their top production.  Mankato East is right behind them with their long, active line-up so we expect them to be neck and neck with the Huskies.  Austin is always a contender and will be right on everyone's heels while last year's champ Mankato West has a great shot too.  Austin and West lost the most value from their starting groups but they are still right there as contenders, they just have 1 or 2 more big roles to fill than the other top contenders. 
Compete with Most: Rochester Mayo, Winona, Rochester Century, Northfield,