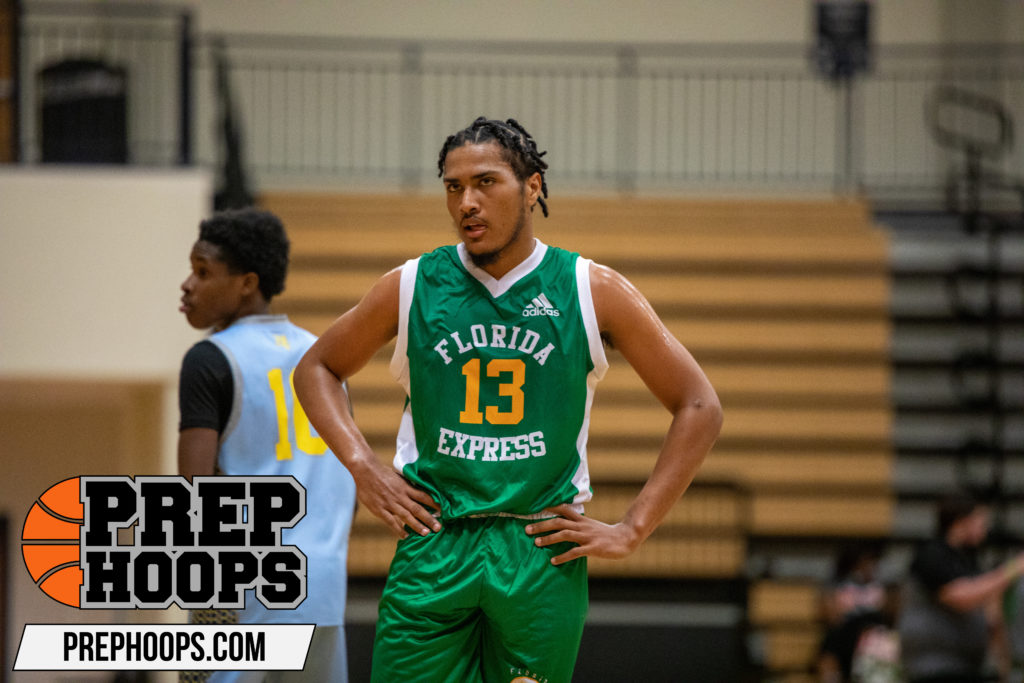 Posted On: 09/10/21 3:26 PM
My latest article takes us to the 305.
I have lightly covered Palm Beach and Broward counties over the past few days. There are many interesting headlines coming out of greater Miami.
Let's get into it...
Booker T. Washington (Last season: 3-6)
The Tornadoes got a great transfer in PJ Paulk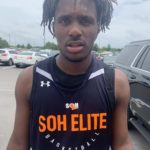 PJ Paulk 6'2" | CG Northwestern | 2023 State FL . The 6-foot-2 guard had a successful stint with Miami Northwestern. He is also an incredible tight end/wide receiver on the football field. Therefore, he is tough and durable in either sport. Paulk will go on the attack on the basketball court. He's the type of floor leader you want in a close game. Count on him for a big bucket in traffic if things are tight down the stretch.
North Miami Beach  (Last season: 10-12)
The Chargers return some pieces off a team that enjoyed some highs and lows last season. The good news is three of their top four scorers should be back. 2022 Tyrieke Sterile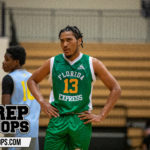 Tyrieke Sterile 6'0" | CG North Miami Beach | 2022 State FL leads the way after averaging 14.8 points and 6.9 rebounds per game. The 6-foot-1 wing/forward can score on multiple levels and is a nice defender. Look for him to be more consistent this season. I think he's