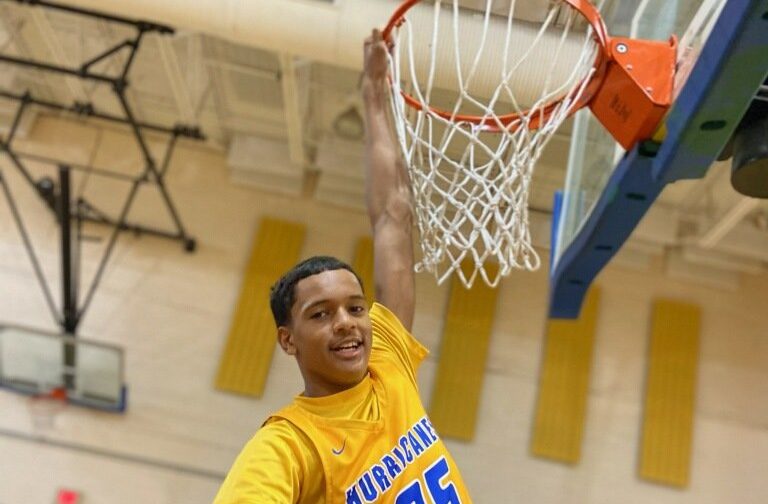 Posted On: 09/11/21 3:35 PM
I think we all know how much basketball talent exists around Broward County. While the big programs get a ton of attention, I would like to showcase some other schools in the area.
Check out this list. Click here for part one.
Somerset Prep North Lauderdale: (Last season: 5-12)
The Hurricanes are a team to keep an eye on in 3A. 6-foot-3 2022 Deshayne Montgomery is versatile guard/forward in the open floor. Montgomery can attack the basket and finish with a dunk or crafty move around the rim. He also plays well off the ball with great vision off back door cuts and screens. Montgomery averaged 12.4 points, 8.5 rebounds, four assists and 3.4 steals per game while shooting 47 percent from the floor as a junior. 6-foot 2022 Jaiden Miller is an impressive leaper that elevates well in the mid-range. Miller is a fearless player that will attack the basket. He averaged 15.3 points, 4.5 assists and 2.4 steals per game while shooting 44 percent from the floor as a junior. Moreover, he went 21-of-59 (36 percent) from deep. Miller is a captain and team leader. He will do the dirty work on both ends of the floor.