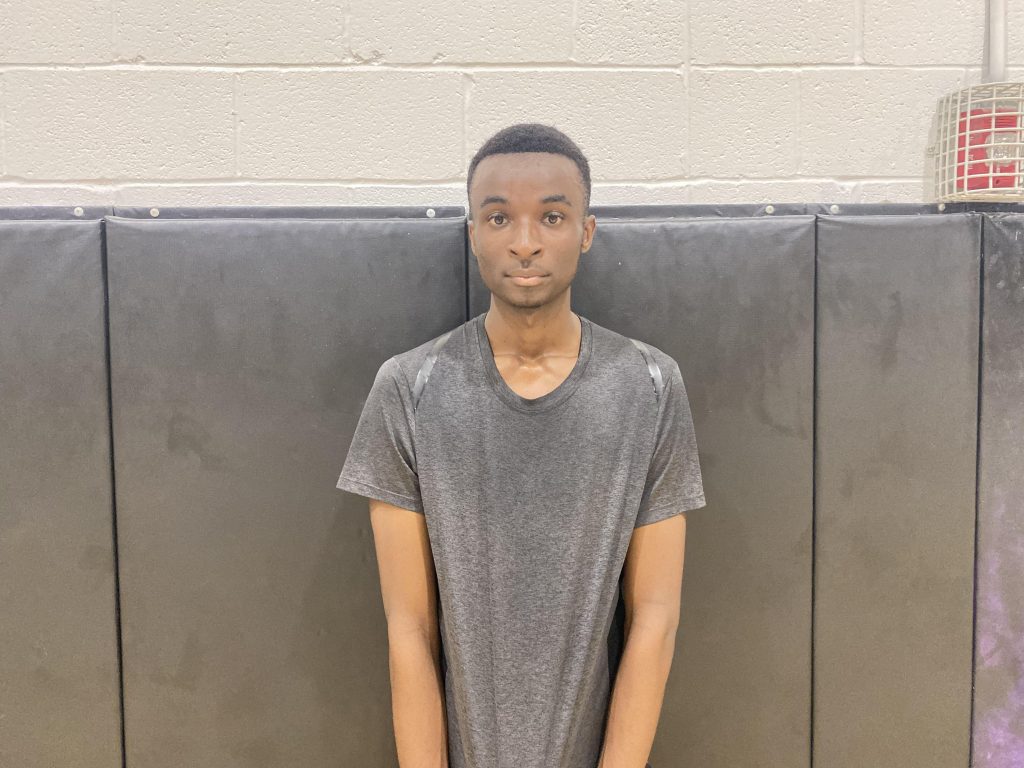 Posted On: 09/9/21 2:28 PM
On Labor Day at Route 1 Athletics, the basketball gym was occupied by a number of talented prospects ranging from all four classes as Team Thrill held an open workout and pick up session. I was in attendance and was able to gain perspective on a number of prospects I hadn't seen before to prep for the upcoming high school season. Here are some takeaways that I walked away with.
2024 Luke Bamgboye is a name everyone will know
St. Frances took a huge hit when 2024 forward Derik Queen announced that he would transfer to Montverde Academy. The 6-foot-8 sophomore had put together a body of work in a shortened freshman season that had him ranked as the top prospect nationally in his class. Bamgboye arrived in the US just four months ago and will look to fill the void that Queen left behind for the Panthers. At 6-foot-9 with a 7-foot-3 wingspan, Bamgboye doesn't possess the ball skills that Queen does, but has more upside as an elite defender and over the rim finisher playing in the frontcourt. St. Frances was desperate for an inside presence. They got that and more with the arrival of Bamgboye.