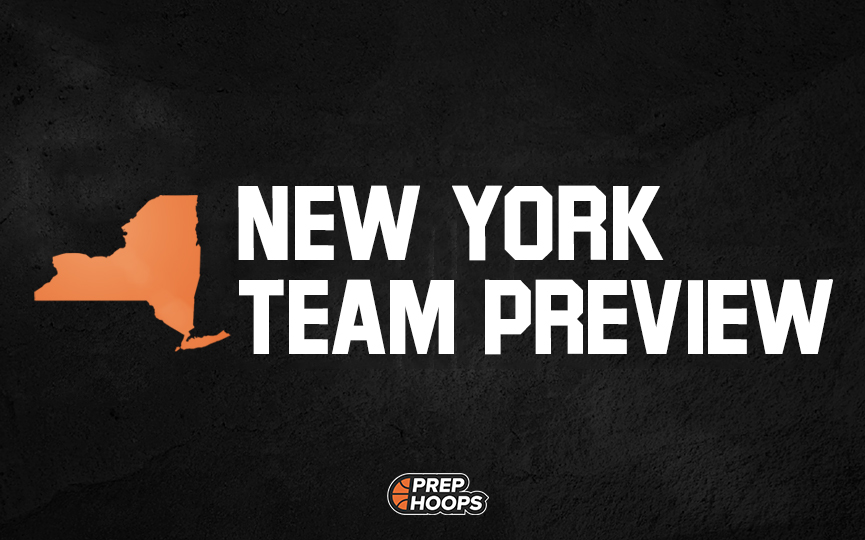 Posted On: 09/23/21 8:36 AM
Every year around this time, we talk about what team is going to win it all. It seems like every year, people forget to mention the ten-time AA sectional champion, three-time state winner, and let us not forget the once nationally ranked McQuaid Jesuit Knights. They've won two of the last four championships, with one of the losses being in the championship final. With eight varsity returners all getting some minutes in the previous season, they will be one of the more experienced teams in the area.
Head Coach Jack Leasure 9th season 2 Sectional Championships 1 Regional Championship.
2020-2021 Record 6-7
Division Section V AA
Key returners
Colin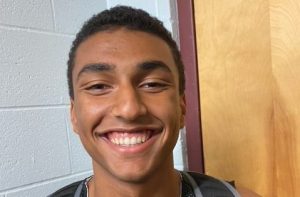 Bavibidilia 6'3" F 2022 - Bavibidilia is the only returner from the Knights 2017-2018 varsity team, making him hungry to help get the program back to its winning ways. One of the top defenders in the area Bavibidilia with the ability to guard 1-5, has his sights set high. With the Knights' history, that isn't a surprise.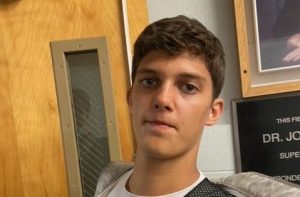 Chris Woodard