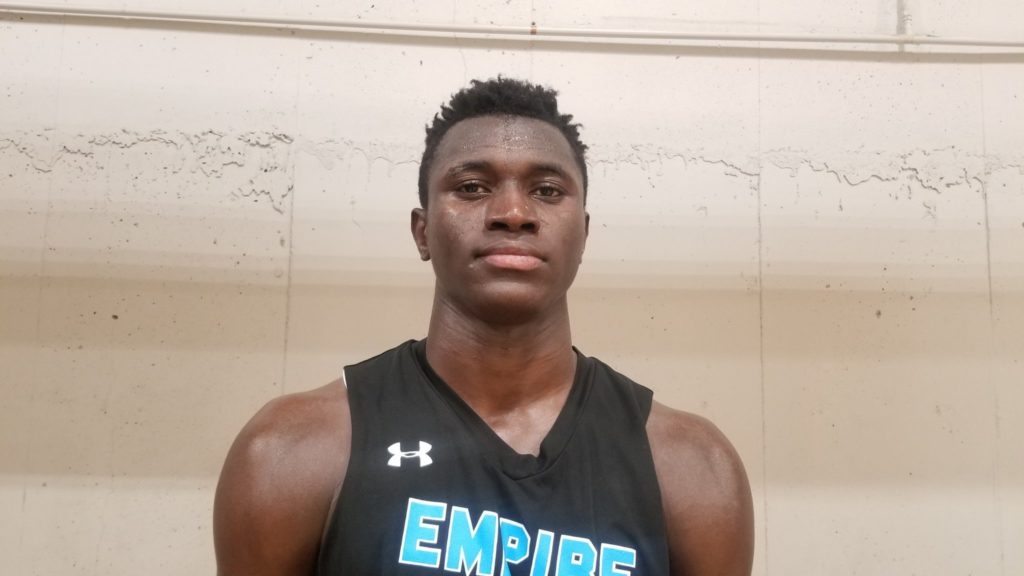 Posted On: 09/10/21 12:07 PM
Wasatch Academy has built one of the best basketball programs in the country over the past few years and in little time they have pumped out some amazing talent that has gone on and made a splash at different colleges around the country. 
Back in 2011 Wasatch Academy brought in legendary coach Geno Morgan who brought a tough yet likable style of coaching to the small town in Mt. Pleasant, Utah. Players started to trickle in to the boarding school and a program was built. The late Geno Morgan not only set a foundation for generations to come he left a legacy of excellence that has brought through many talented players.
Here is a list of many players that have gone through Wasatch Academy:
Koby McEwan || Marquette || • Cody John || Weber State || • Geno Luzcando || Idaho State || • Jackson Rowe || Cal State Fullerton ||
Emmanuel Akot || Boise State || • Josip Varnkic || Santa Clara || • Bryan Penn-Johnson || LSU || • Damion Squire || UC Davis || 
Tre Williams || Minnesota || • Bernardo de Silva || Hawaii || • Richie Saunders Richie Saunders 6'5" | SG Wasatch Academy | 2020 State #145 Nation UT || BYU • || Maddy Sissoko ||