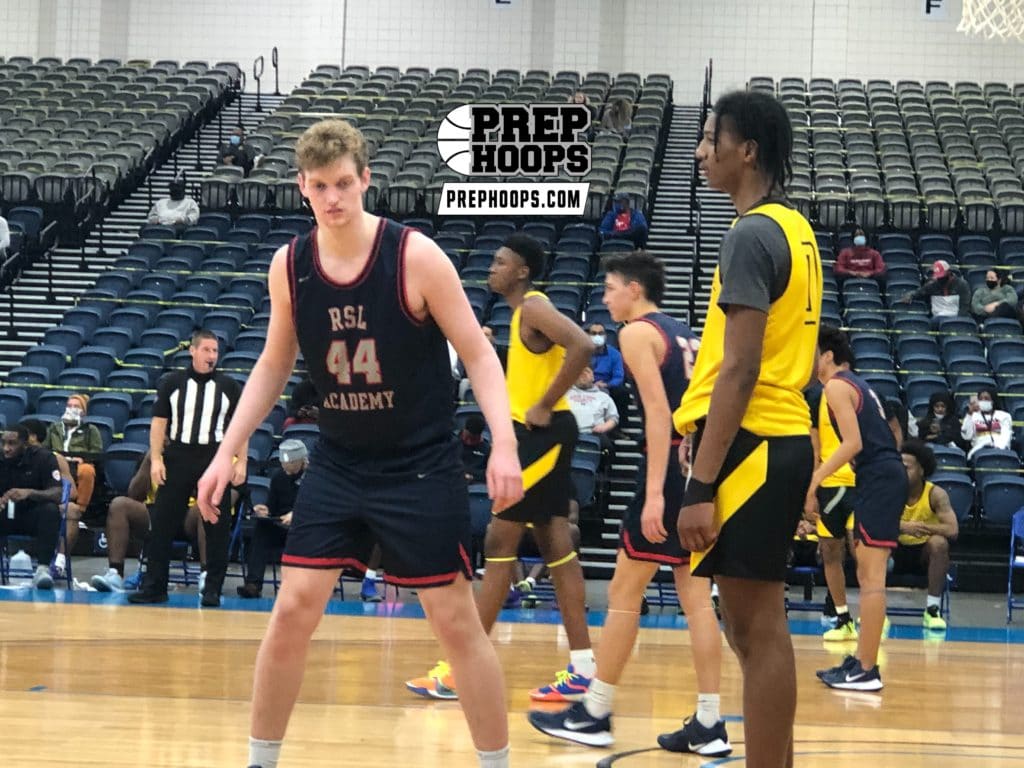 Posted On: 09/16/21 3:27 PM
Everyine locally new that it was just a mater of time before RSL became a household name in basketball. When RSL decided to build a state of the art school that would house student athletes as well as normal students the community new the purpose was to build a soccer program that could house players from all over the country and world to create a feeder system to the US National team. RSL Academy then jump started its basketball program and it was a major surprise.
When it was announced that David Evans was stepping away from Wasatch Academy it was no brainer for the school to make that jump now, even if the facilities weren't officially ready yet. Coach Evans was quickly able to pull together a team that was able to make some noise. Although Coach Evans wasn't actively recruiting players in the state to follow him, some came on their own accord. 
Local Players
Max Topham Max Topham 6'7" | SF Parowan | 2021 State UT (2021) came over from Parowan which might of resulted in him receiving a full-ride to D2 Hawaii Pacific. Layton resident David Katoa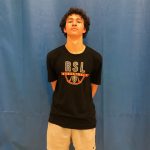 David Katoa 6'4" | CG RSL Academy | 2024 State UT also made the move over as a freshman it it has really jumpstarted his recruiting