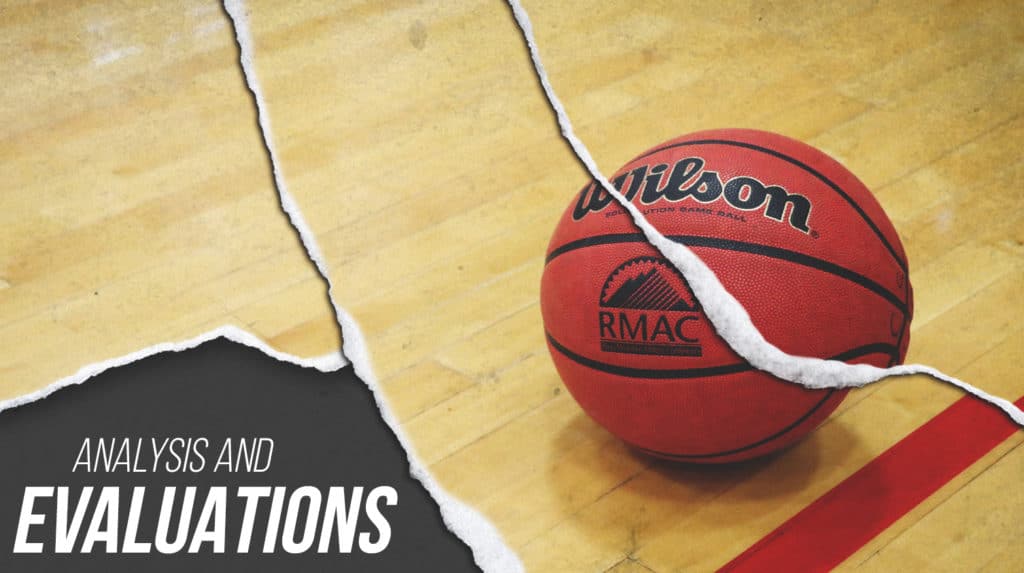 Posted On: 09/13/21 8:00 PM
Long Island had their players in many different gyms throughout the summer. They displayed their talents. Here are the some of the  players who impressed us.
Kyle Marshall.     5"10.     2022.    St Dominics HS
Very creative shot maker. A scoring point guard who really knows when he needs to score or get his teammates involved. Excellent with the ball in his hands.
Mike Welton.        6"4.      2022.      St. John the Baptist
Excited to see the development of this player. Outstanding shooter from three. Real good footwork in the post and a mid range game to match, makes him a scorer from all three levels. Has had a very good summer.
Mano Idir.              6"5.      2023.       St. John the Baptist HS
High basketball IQ player. Runs the floor well and can finish on break.  Knows how to score around the rim. Excellent footwork has a little of a European big man game. Excellent passer in the post.
Jacob Brandly.       6"5.      2023.       St. John the Baptist HS
Flat out scorer. Can fill it up