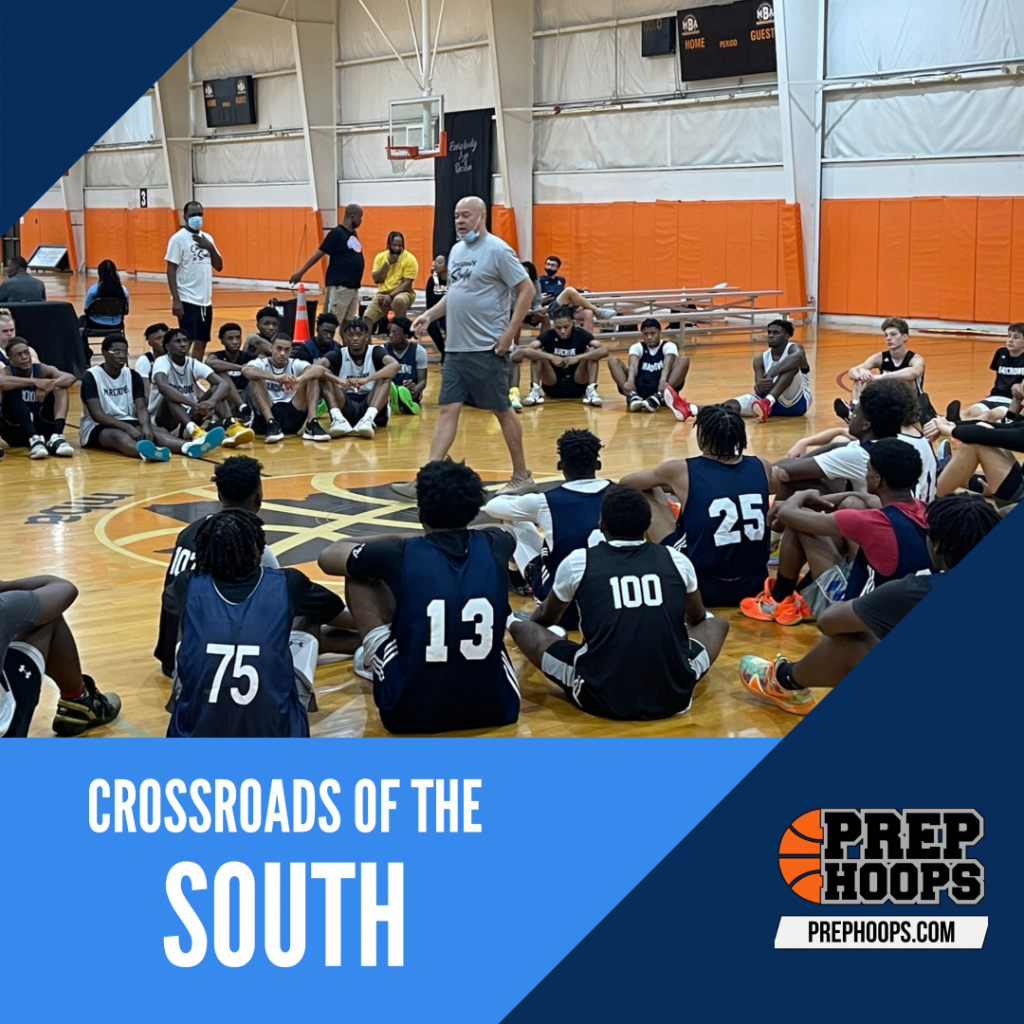 Posted On: 09/30/21 4:49 PM
Here is my continued coverage of The Crossroads of The South Camp in Jackson, MS.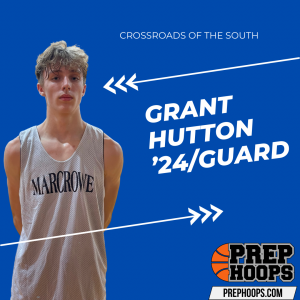 Grant Davis Hutton / 6'5 / Combo Guard / AAU: N/A 2024 / Itawamba Agricultural High School (Fulton MS)
Instagram: ghutton25
Twitter: GrantHutton7
If you have read any coverage that came out of Crossroads of The South that has Grant mentioned, you know what I am about to say. This kid can jump out of the gym. When I first saw him look eye to eye with the rim, I was asking myself did I just see that. So I waited to see Grant take flight again, and my eyes had not deceived me; this kid can flat out fly. He is an athletic lefty that can knock down the midrange J and get to the paint off the bounce, and once he is there, it is up and above the rim from there. He is extremely quick off his feet, which helped when he was on the boards and contesting shots.
He is a possible highlight film whenever the ball touches his hands.
Opportunities for Growth: I saw Grant's athleticism make up