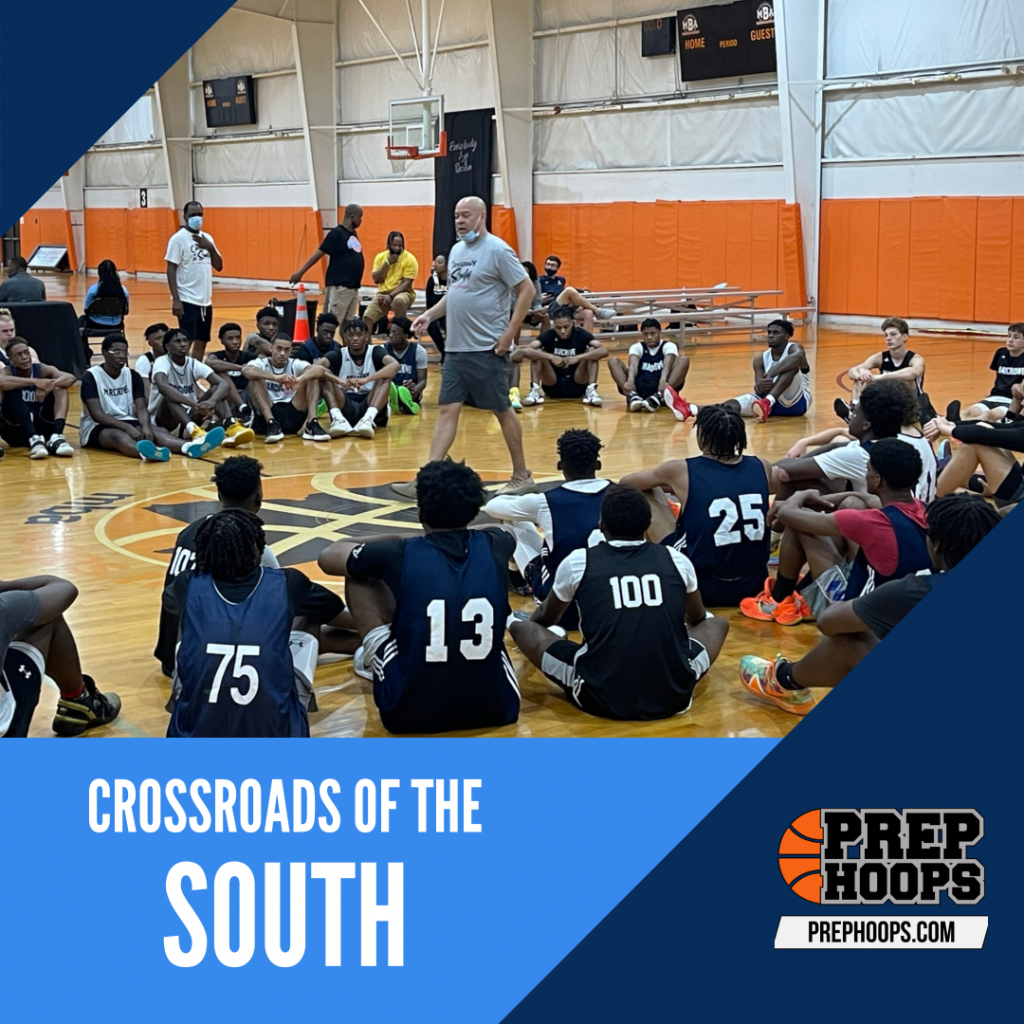 Posted On: 09/22/21 11:26 AM
Here is my continued coverage of The Crossroads of The South Camp in Jackson, MS.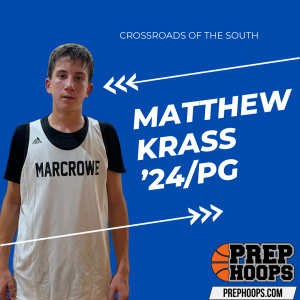 Matthew Krass / 6'0 / Point Guard / AAU: Community Saved 2024 / St. Patrick School (Biloxi MS)
Instagram: matt1krass
Twitter: matt_krass
The younger brother of Nick Krass, an Ole Miss commit, Matthew was a big-time scorer at camp and got it done in a variety of ways. He is listed as a PG, but during camp, he was a scoring first PG. He made it look easy at times as a playmaker, whether making plays for himself or creating opportunities for teammates. When it came to the Soph and Fresh group, Matt had one of the best feels for the game amongst the group. His toolbox is loaded with tools. He is a creative passer, lethal from behind the arc, has elite vision, has a brilliant floor game, changes speeds well, and is just an overall skilled player at the guard spot. His set-up crossover dribble put defenders on skates at times and helped him get to the paint, and once there, he was just a nightmare for those on D.
His decision-making with