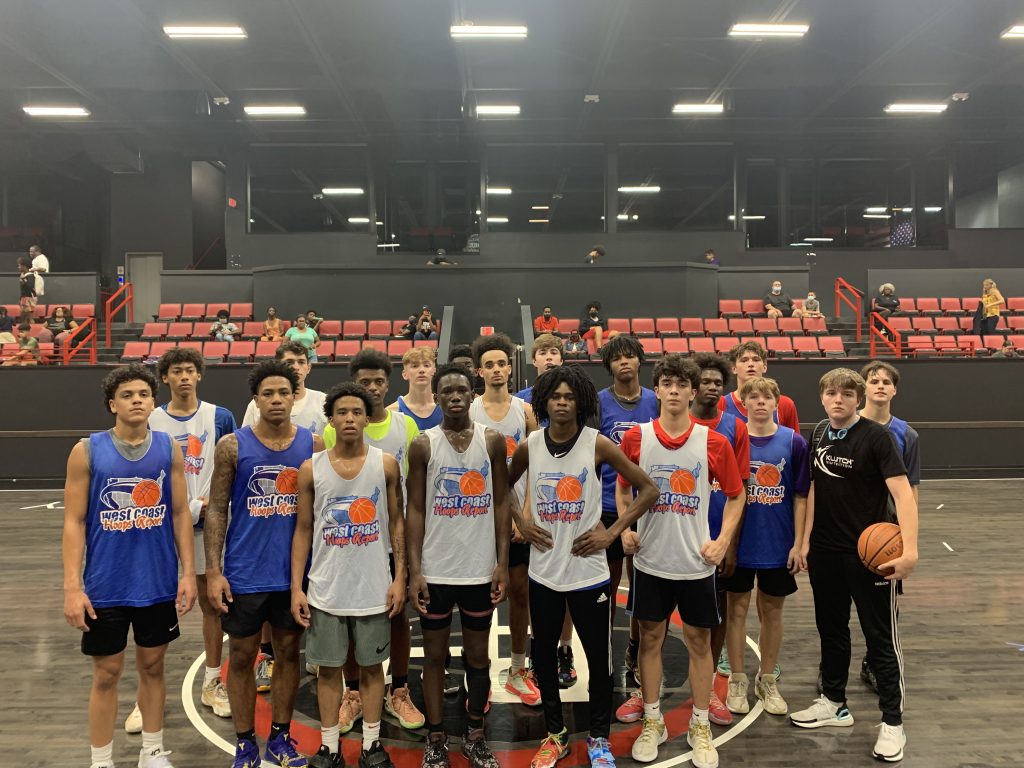 Posted On: 09/24/21 1:32 PM
August 30th-31st Justin Vargas and I put on the 5th annual Southwest Basketball Camp at the Phhacility in Phx, AZ. 
66 players from Arizona and Texas battled it out. 8 teams with 8-9 players each.
Each team played 5 games with a possible All-Star game. The All-Star games lived up to the hype with many coaches walking away impressed with what they saw. The younger talent was pretty obvious. 
Let's take a deeper look at who stood out at 30 different categories:
Co-MVP's:
Styles Phipps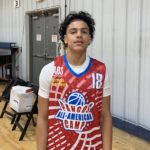 Styles Phipps 6'2" | PG St Mary's | 2024 State AZ St. Mary's
Adam Njie Jr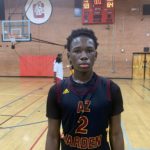 Adam Njie Jr 6'3" | CG Eduprize | 2024 State AZ Eduprize 
Top-40 MVP:
Cohen Ferguson Cohen Ferguson 6'0" | SG Campo Verde | 2024 State AZ Campo Verde
Best passer:
Kota Benson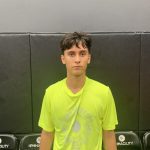 Kota Benson 6'0" | PG Mesa | 2023 State AZ Mesa
Fastest end to end:
Yarell Greer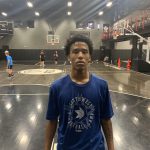 Yarell Greer 5'10" | PG Higley | 2023 AZ Higley 
Top on-ball senior defender:
Jamison Crispin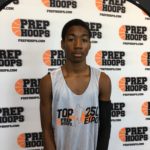 Jamison Crispin 6'0" | PG LFPA Gilbert | 2022 State AZ LFPA
Top on-ball junior defender:
Yarell Greer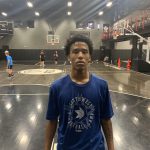 Yarell Greer 5'10" | PG Higley | 2023 AZ Higley 
Most versatile seniors:
Cade Holzman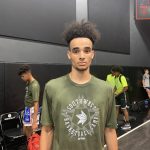 Cade Holzman 6'7" | PF Bella Vista Prep | 2022 AZ Bella Vista Prep
Dwayne Porter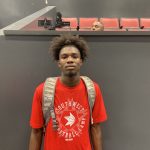 Dwayne Porter 6'3" | SF Valley Vista | 2022 State AZ Valley Vista 
Anderson Wilson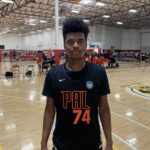 Anderson Wilson 6'4" | SG Mountain Pointe | 2022 State AZ Mountain Pointe 
Most versatile junior:
Corey Wood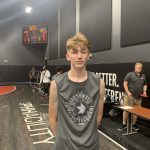 Corey Wood 6'7" | SF ALA-Ironwood | 2023 State AZ ALA-Ironwood 
Best upperclassman athletes:
Dwayne Porter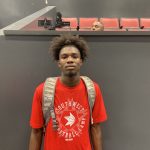 Dwayne Porter 6'3" | SF Valley Vista | 2022 State AZ Valley Vista 
Charles Temple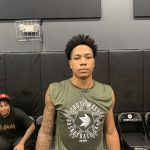 Charles Temple 6'1" | SG Bella Vista Prep | 2022 State AZ Bella Vista Prep
Best underclassman athletes:
Noah Suwunmi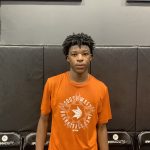 Noah Suwunmi 6'4" | SF Paradise Valley | 2024 State AZ