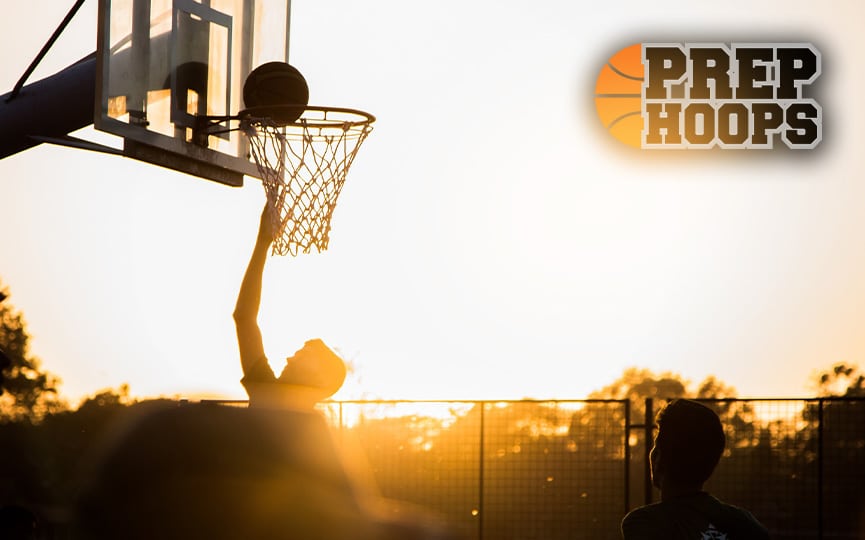 Posted On: 09/23/21 12:03 PM
Here we look at Forwards and Centers to watch this high school season from South Shore Mass.
Holden Lassige, Plymouth south, Position C, Class junior
Holden is a Center, who moves well, and is a strong defender. Holden will make a big jump this coming season with plymouth south Graduating a couple of bigs. Holden can stretch the floor and play out on the wing, and also shoot. Holden get a lot of big rebounds and is good at out letting the ball to start fast breaks. 
Matthew Leaver, Norwell, HT 6'5, Class Junior 
Mathew is a center with a long reach who protects the paint down low, and grabs a lot of key rebounds. Matthew sets very good solid, and hard screens. Matthew is very solid, and fundamental on the pick and roll. Matthew is also a good passer from the post. I also like the way Matthew fights hard through screens. 
Sam Benning, Scituate, Class senior, Position SF, HT, 6'3
Sam is a versatile forward, who can score in a multitude of ways. He can shoot, drive, and spot up. Sam is quick, and moves his feet very well on defense. Sam is a leader on the floor,