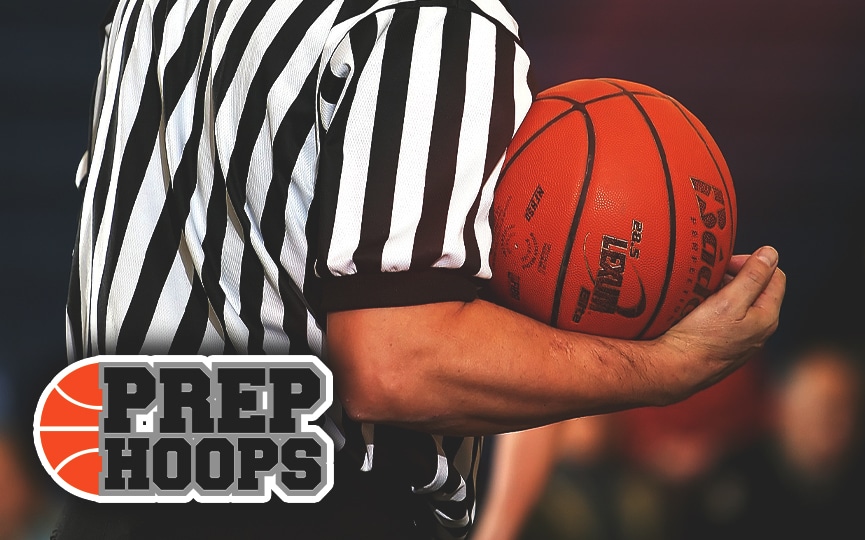 Posted On: 09/20/21 6:16 PM
In this post we look at guards from south shore Massachusetts that you should keep an eye out for this coming high school season
Jadon Rice, Hanover, Position PG, HT 5'9, Class Senior
Jaydon is an athletic point guard, who plays hard, and has a crafty set of ball handling skills. Jadon can score over bigger defenders, and also shoot over bigger defenders. Jadon is a good on ball defender, who plays good defense without fouling. 
Devanti Perry, Pembroke, Position PG, HT, 5'11, class Junior
Devanti is a point guard who should make an impact this coming season on the varsity scene. Devanti has a very effective spin move, that he can get by any defender with. Devanti is really quick, and can blow by any defender. Devanti is a smart player with a high basketball IQ. I expect more coaches to take notice of his game this season.
Matt Wilmarth, Silver Lake, Position G, Class senior, 
The lefty guard is all over the floor. You would not know he is left handed, because of his strong abilities to use both hands, when finishing, and handling the ball. Matt has a crossover that he uses very effective, and can he