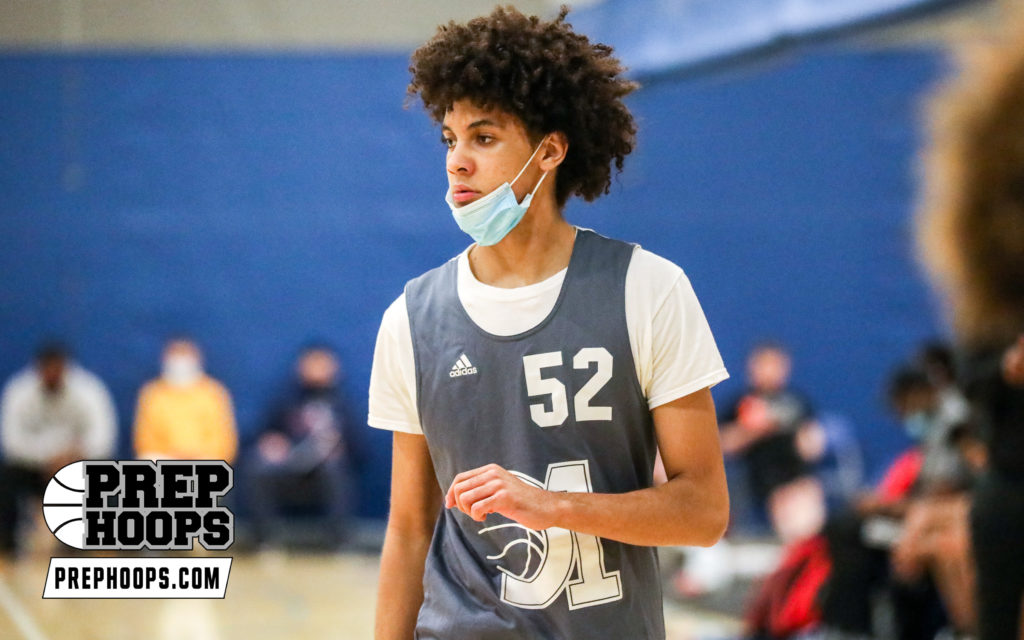 Posted On: 09/6/21 12:27 PM
Last night 20+ prospects primarily from the south-metro area gathered for some competitive open runs in Lakeville. From a few bigger named prospects in the 2022 and 2023 classes, all the way down to sleepers looking to make their names known this winter, this is what I saw out of some of the top performers there. 
Myles Adams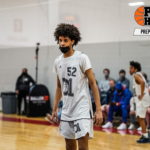 Myles Adams 6'5" | SF Eastview | 2023 State MN (6'5 2023 SF, Eastview)- Now ready to make the leap to varsity after a strong sophomore year with the JV team, Myles looked improved creating his own shots off the dribble. Showed a quick crossover and utilized a spin move well in the lane to get by his man and get to the rim. Without the ball he makes excellent cuts towards the basket to catch his defender off-guard, and the chemistry with his twin brother showed as he was constantly being lead to the rim for some explosive dunks.
Jamari Walker Jamari Walker 6'6" | PF Park Of Cottage Grove | 2022 State MN (6'6 2022 PF, Park of Cottage Grove)- Only got to see Jamari in one game, but I really liked the way he rebounded the ball. Despite it being an open gym setting where some guys don't always go 100%, Jamari was high pointing every ball in his area,