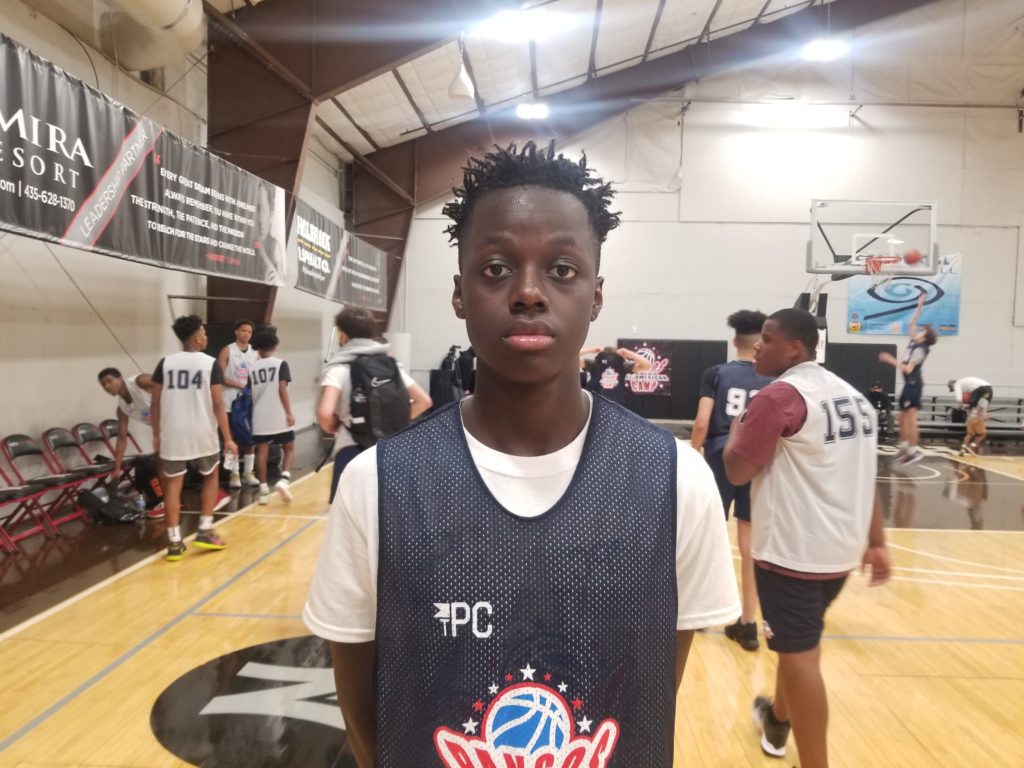 Posted On: 09/13/21 9:21 AM
While the ranking nationally and locally have been out there are a lot of players locally that have been under-looked, undervalued and might even lack exposure. The Class of 2025 has some great prospects to look at as they have next level talent. Here is a short list of soon to be recruited prospects. These prospects will likely get some looks in time as they are still young and developing. These players are all poised to have great sophomore seasons. 
JJ Apathang JJ Apathang 6'3" | CG RSL Academy | 2025 State UT || RSL Academy ||
JJ has the chance at becoming a really special wing in Utah. He is clearly a slasher with room to grow physically and in his stature as well. Great looking shot and a killer instinct to attack on both ends. He likes to play the passing lanes and defend. Great motor as you can see he is hungry to get better. Will be turning heads in no time. 
John Southwick John Southwick 6'0" | CG Dixie | 2025 State UT || Dixie High School ||
There is a lot of buzz around this kid. While coming back from an injury he seems to be developing well. He is also looking strong and driven. Does a little bit of everything as