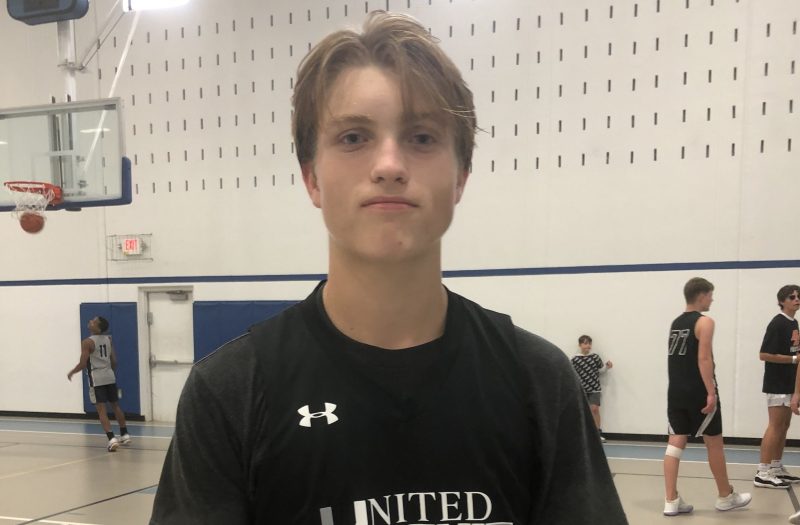 Posted On: 09/9/21 11:06 PM
Before the fall showcase season begins to kick into high gear later this month. Let's commence a "pre-pre" season preview by looking at individual skill sets during month of September. As we get on the other side of the showcases I'll have the more traditional (i.e frontcouts, backcourts etc) season preview. But we"ll start today with a look at some of the best shooters in the state. They just happened to fall neatly into positional categories. So I went with that in lieu of a traditional list.
This is by no means meant to be comprehensive. Just emptying out the notebook. Defenders, ball handlers, and slashers soon to follow.     
PG- Shane Rykse 6-2 2024 Schoolcraft (pictured at top of article) Youngest player on this list and as a pure shooter might be the best of the bunch. Good size with a quick compact release. Also has excellent balance. Shoulders almost always seemed to be squared. Even on unorthodox looks and fadeaways. Had to do that often as he ran point for his United Persuit squad. Has in the gym range and that forces opponents to guard right past half court. Due to his age Rykse might have the highest