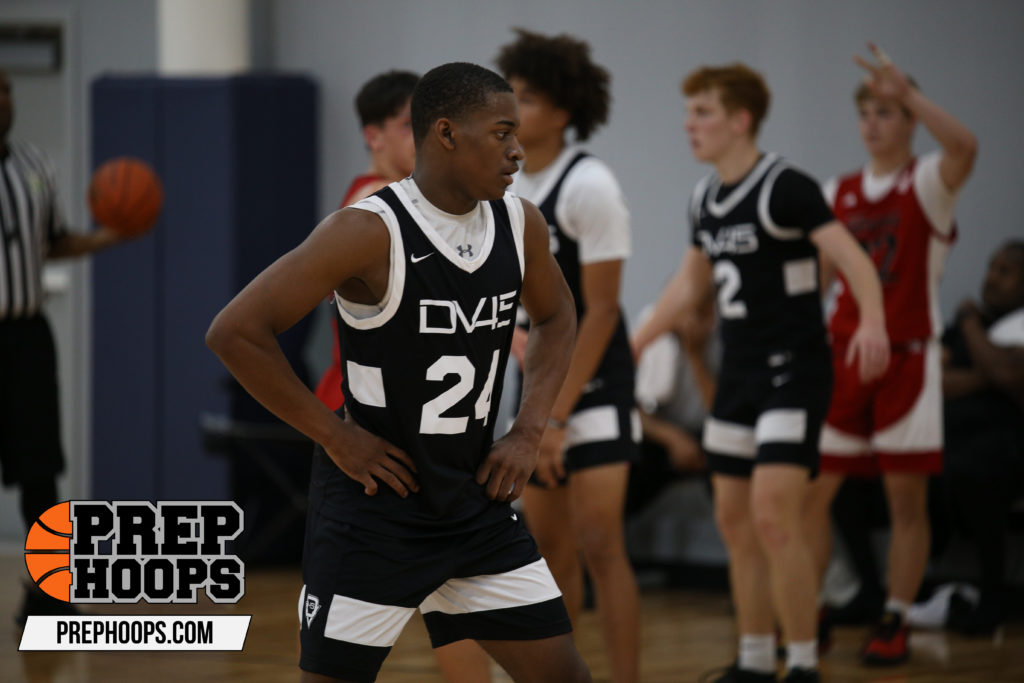 Posted On: 09/24/21 12:01 PM
Before the fall showcase season begins to kick into high gear this month. Let's commence a "pre-pre" season preview by looking at individual skill sets during month of September. As we get on the other side of the showcases I'll have the more traditional (i.e frontcouts, backcourts etc) season preview. 
Editorial Note: I limited it to the class of 2022 and players I saw in person this summer. So don't worry Kareem Rozier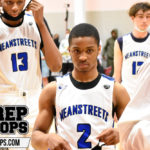 Kareem Rozier 5'9" | PG Orchard Lake St. Mary's | 2022 State MI and RJ Taylor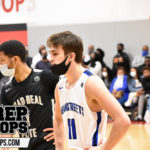 RJ Taylor 5'11" | PG Grand Blanc | 2023 State #108 Nation MI fans— the coverage will come shortly 
Mekhi Ellison Mekhi Ellison 5'11" | PG Flint Carman-Ainsworth | 2021 State MI 5-11 Flint Carman Ainsworth Really has it all as far as a ball handler. Speed, power, and sudden change of direction. Also helps that he is virtually ambidextrous. Just as good going to either the right or left. Not the biggest prospect but makes up for it with guile and a efficient floater. Standout tournament was the Brawl for the Ball in Fort Wayne. Along with Beecher's Carmelo Harris Carmelo Harris 6'0" | CG Flint Beecher | 2022 State MI led Flint's Finest to undefeated mark and the overall championship. Point guard play runs in the family and he plays like a kid who grew up in a gym. 
Juwan Maxey Juwan Maxey 6'3" | CG Detroit Renaissance | 2022 State MI 6-0 Detroit Renaissance Speed is the