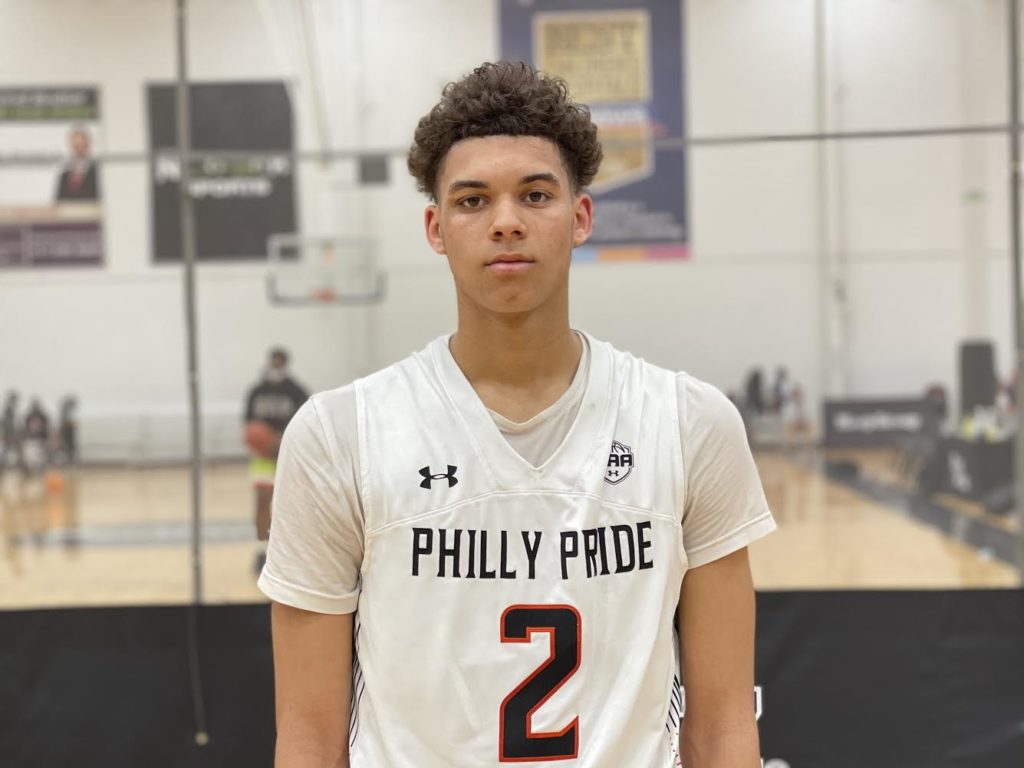 Posted On: 09/30/21 10:41 PM
With official visits being taken, the high school programs having open gyms and seasons soon underway, things are heating up on the recruiting trail. Rather than wait it out, these young men made one of the most important decisions they'll make in their lifetimes - where to attend college and play ball. Congrats to each and every one of them. Here are the commitments in chronological order:
9/10 Ethan Meuser | Hill School + NEPA Elite
Ethan got the ball rolling this month when he announced his plans to be Stonehill Skyhawk in the NE-10 conference. Once he gets on-campus, he'll be expected to contribute immediately behind upperclassman forward Toni Buchmann.
9/12 Chas Kelley Chas Kelley 6'4" | PG Phelps School | 2023 State PA | Phelps + Team Durant 
The Texas native will take his talents to the ACC, where he'll play for Boston College Eagles. Chas is joined in the 2022 class by Donald Hand Jr (VA) and they'll compete for minutes with current sophomore Jaden Zachery during the '22-23 season.
9/14 Wisler Sanon II | Phelps + Philly Pride 
Doing a post-grad year at Phelps after a stellar high school career at Paul VI (NJ), Wisler will be staying in PA for