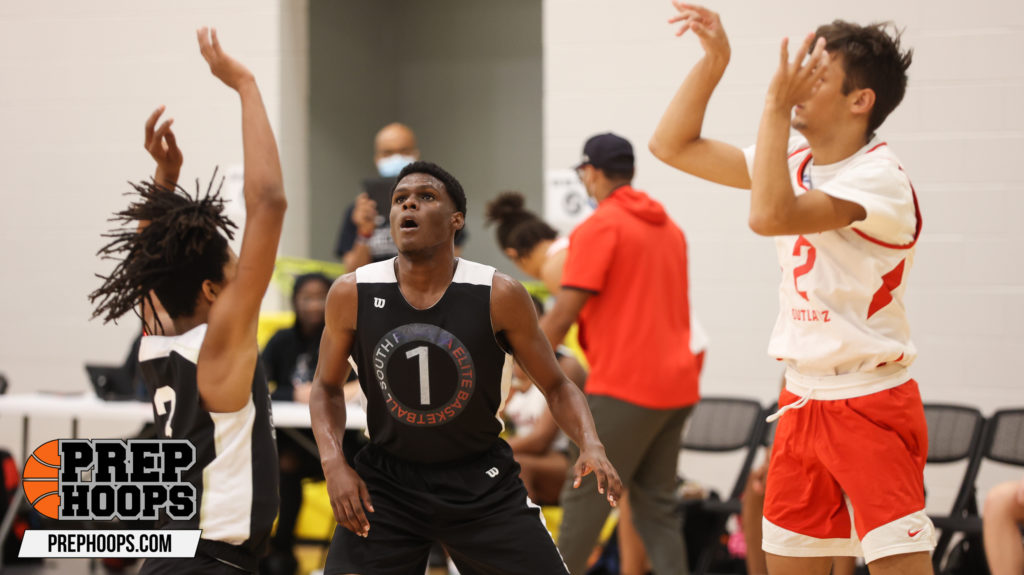 Posted On: 09/3/21 7:26 PM
September is here.
Schools across South Florida are back in session and basketball is just a few months away.
What has been going on?
Let's look into it...
2022 Andruw Rondon-Delacruz Andruw Rondon-Delacruz 6'5" | PF Mater Lakes | 2022 State FL was a kid I liked at Mater Lakes Academy last season. The 6-foot-5 power forward has reportedly moved to University School in Davie. The Sharks did not play last season due to the Covid-19 pandemic. I thought Rondon-Delacruz was a great rebounder and rim protector for the Bears. Moreover, his overall game improved from the season before. In particular, his scoring around the paint improved.I am interested to see how he plays with the Sharks.
2022 Montverde Academy forward Malik Reneau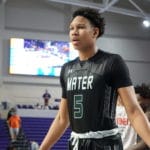 Malik Reneau 6'7" | PF Montverde Academy | 2022 State #96 Nation FL committed to the Florida Gators. The 6-foot-8 Reneau previously played at Mater Academy Charter. The Gators are getting a highly skilled offensive player with length. Reneau is quick in the open court and a great rebounder. He still has room to improve as a shooter.
I received and watched some tape on 2022 Olympic Heights guard Caleb Mackrey Caleb Mackrey 6'2" | CG Olympic Heights | 2022 State FL . The 6-foot-3 prospect averaged 12.4 points, 3.7 assists and 2.9 steals per game while shooting 47 percent from the field as a junior. Mackrey