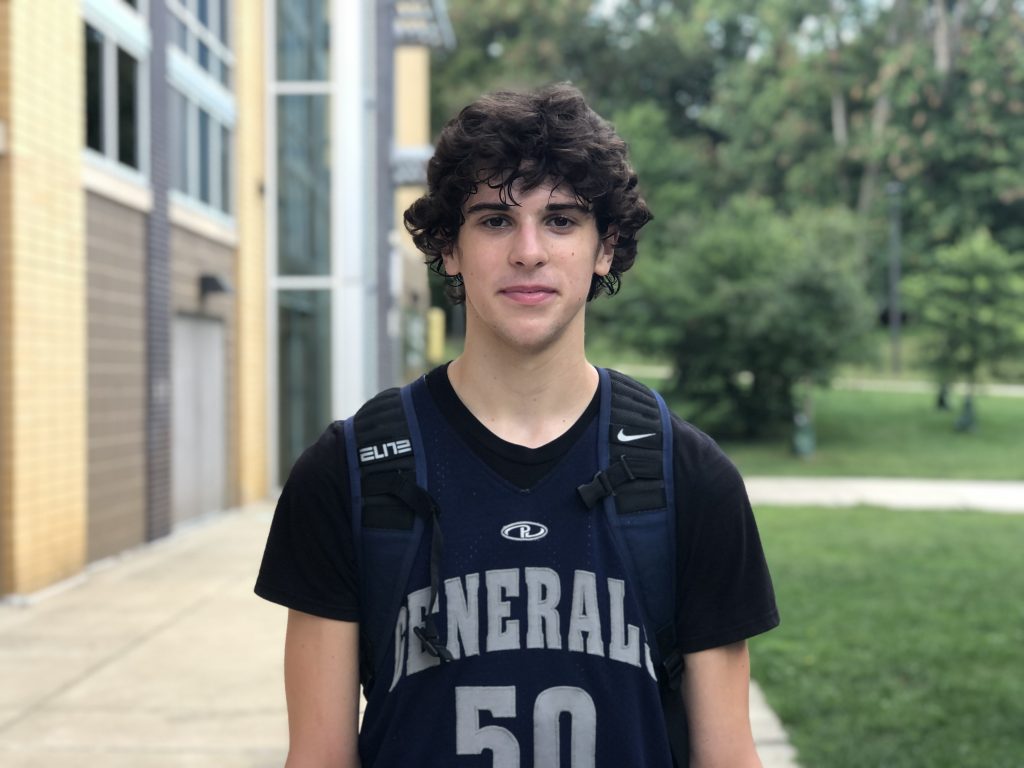 Posted On: 09/30/21 5:00 AM
September is the month where open gyms and fall leagues dominate the action. Here are some of our findings from the past few weeks relating to the classes of 2023 and 2024.
Ball was one of the better finds at the DMVElite 80. He certainly looks the part but has the game to back it up. Ball is a very good shooter from the perimeter who can also get to the in-between areas and shoot over top. He holds follow-through on makes. One other thing that stood out about Ball is that he has the eye for a good pass. 
Bowman is a promising young prospect who is worth keeping an eye on. He is an athletic finisher who loves contact. Bowman can also stretch the floor from the corner.
DJ Holloway | Hayfield '23
Holloway will be a difference-maker defensively for Hayfield. He is a strong guard who is very vigilant.
Cameron Kurka | Edison '23
Kurka is a shooter who knows how to relocate and get open. He is crafty around the basket and mixes in floaters as well. Kurka