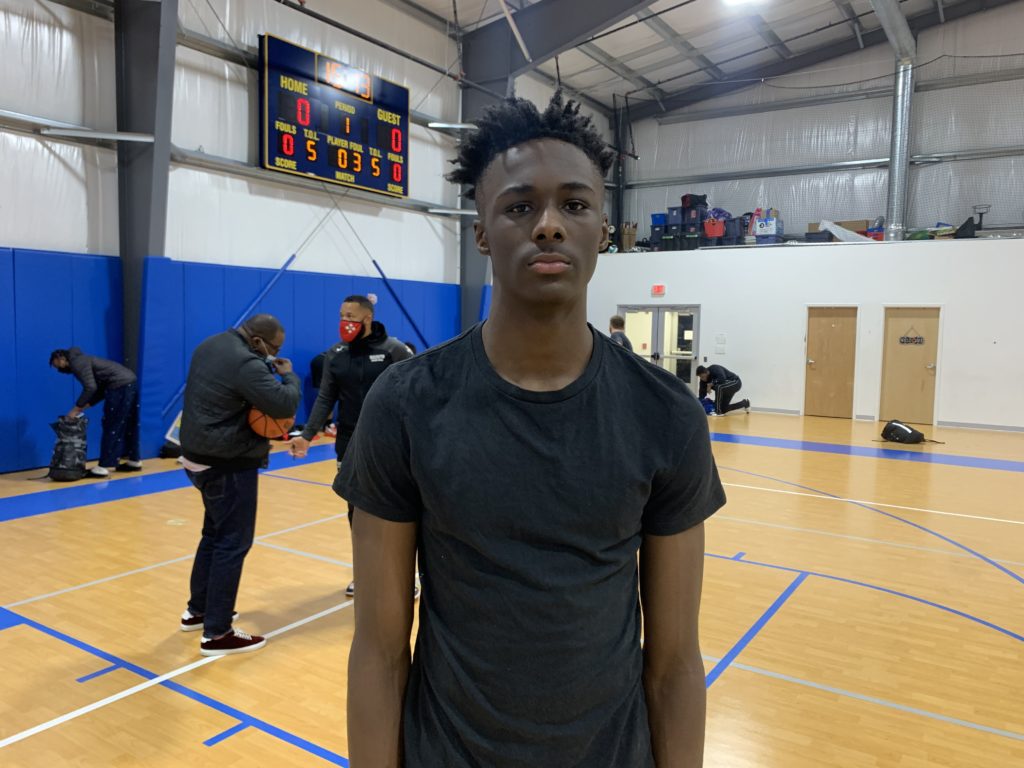 Posted On: 09/29/21 5:00 AM
September is the month where open gyms and fall leagues dominate the action. Here are some of our findings from the past few weeks relating to the class of 2022.
Black looks to be in terrific shape heading into his senior campaign. During the recent open gym we attended, he looked fit as a fiddle while getting up and down the court, and is tougher than ever to stop in transition as a result.
Aaron Boyd | Edison (VA)
Boyd will be a difference-maker defensively for the Eagles this year. He has long arms which help him pick the pocket of opposing ball-handlers. 
Brennan is another SSSAS player who is looking fit and athletic heading into his senior season. He was very assertive at the open gym we attended last week. Brennan was constantly looking to get downhill. He had multiple impressive finishes at the rim, some through contact. Defensively, he was all over the passing lanes and looked quite dangerous in transition. 
Kevin Chienku | Fauquier (VA)
Chienku looks like he will be one of the better players for Fauquier. He