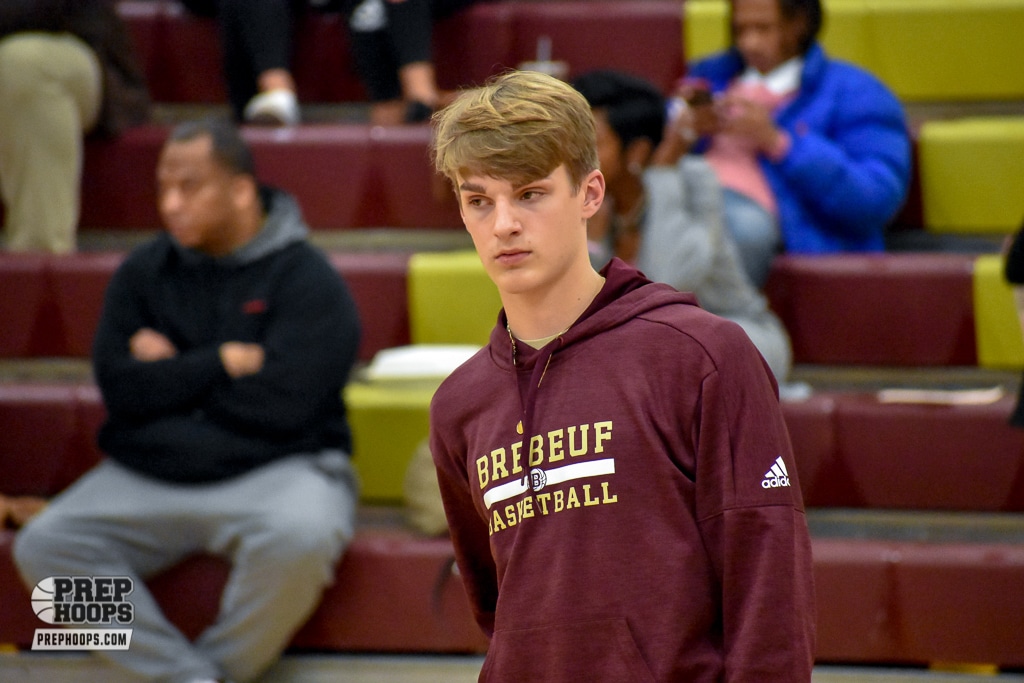 Posted On: 09/14/21 2:00 PM
Rankings season is officially behind us and the high school season still feels too far away to fully dive into previews. However, that doesn't mean that coverage stops here at Prep Hoops Indiana. Over the next couple of weeks we will take a closer look at prospects in the Class of 2022 with our Senior Spotlight series.
This 6'6" forward is one of the best kept secrets of Indiana's Class of 2022. He is incredibly versatile and a very high-level rebounder. Manna is truly a beast on the boards with his impressive mixture of athleticism and physicality. The lefty is a consistent finisher inside with a plethora of creative moves from the high post and short corners. Very good driver going either way. Averaged 14.2 points and 9.8 rebounds as a junior. Currently holds NAIA offers from Fisher College and Trinity Lutheran. Would be an excellent NAIA 4-man for any program.
Smith just added a scholarship offer from Lipscomb on Monday evening to add to a growing list of suitors. Army, Fordham, IUPUI, Miami (OH), Bellarmine, and Eastern Illinois are also on the Division