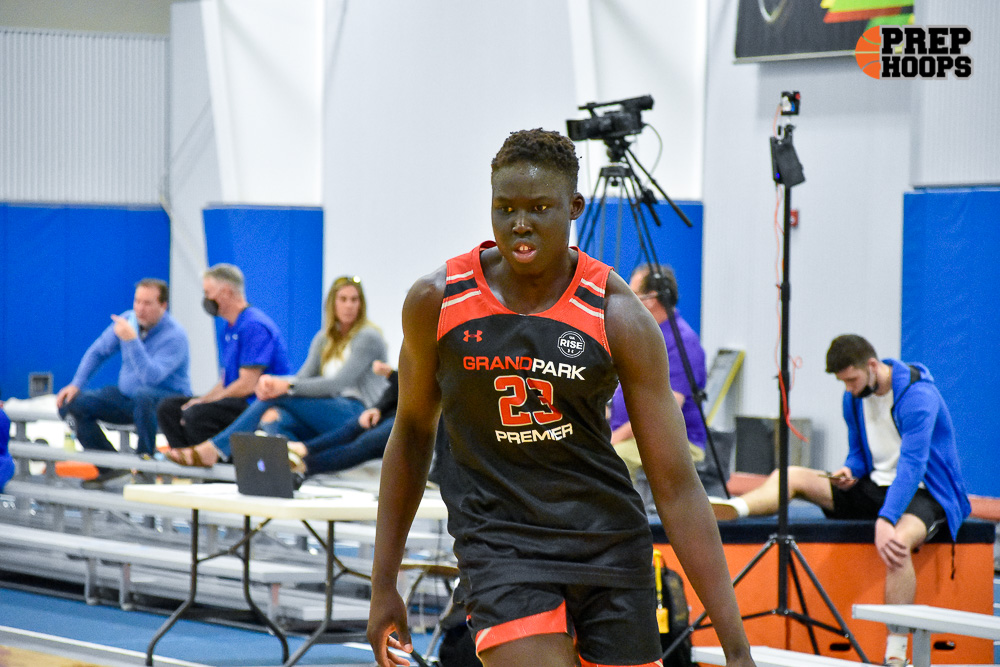 Posted On: 09/16/21 2:01 PM
Rankings season is officially behind us and the high school season still feels too far away to fully dive into previews. However, that doesn't mean that coverage stops here at Prep Hoops Indiana. Over the next couple of weeks we will take a closer look at prospects in the Class of 2022 with our Senior Spotlight series.
This is one of the best small college big man prospects in the state of Indiana right now. A 6'6" physical presence, Humphrey is excellent around the basket. He is an efficient finisher with both hands inside and can be a consistent scorer on the block at the next level. Great rebounder who can go high to get them and tracks them down outside of his area. Humphrey runs the floor well with impressive mobility. Big time D3/NAIA prospect.
Jenkins had an excellent summer for Indy Heat Red that helped really put a spark into his recruitment. Hometown St. Francis clearly was making him a priority over the summer as they were at just about every game that he played in the month of July. The 6'1" point