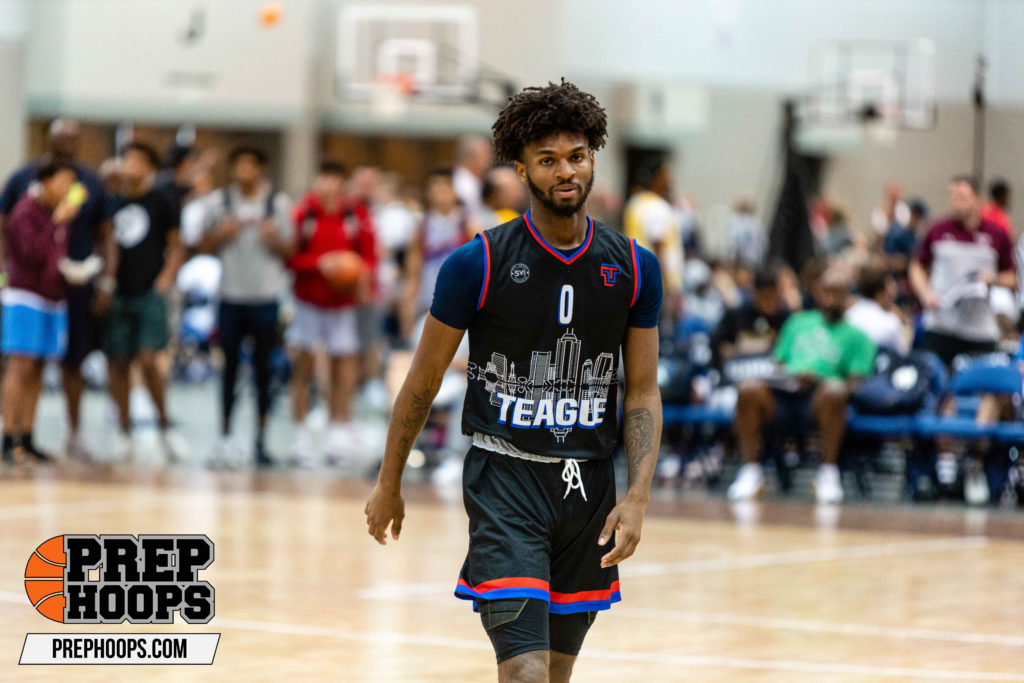 Posted On: 09/22/21 1:57 PM
Rankings season is officially behind us and the high school season still feels too far away to fully dive into previews. However, that doesn't mean that coverage stops here at Prep Hoops Indiana. Over the next couple of weeks we will take a closer look at prospects in the Class of 2022 with our Senior Spotlight series.
Since decommitting from Illinois, Bass has been a hot commodity for college programs across the country. The 6'5" left-handed guard is currently the top uncommitted IHSAA prospect according to the Prep Hoops Indiana rankings. Georgia, Georgia Tech, and Marquette will each receive visits in the near future while Maryland and Kansas State are other latest schools to get involved with the Arsenal Tech product.
Conwell experienced a huge rise in his recruitment over the summer months with an offer list that grew to over 20 schools. Since then, he has chopped that down to a top 10. The 6'3" guard lists Appalachian State, Indiana State, Charlotte, Virginia Tech, Middle Tennessee State, Nevada, Murray State, Northern Kentucky, Wichita State, and South Florida in the top 10. It will be