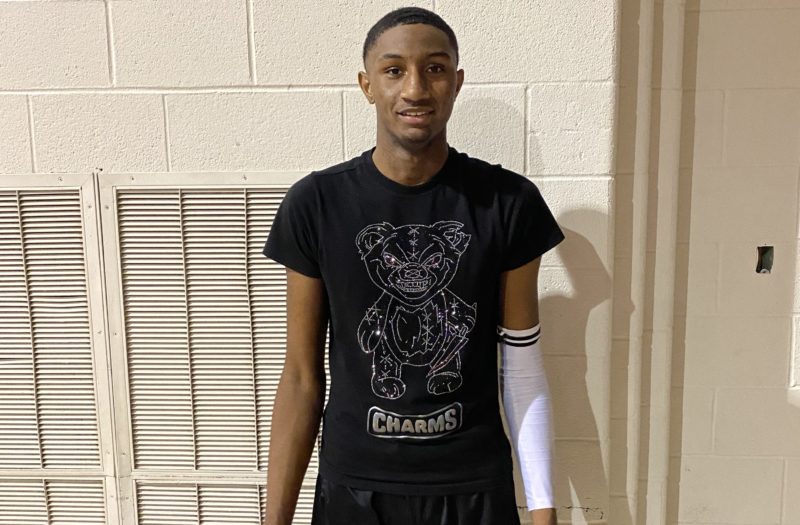 Posted On: 09/21/21 12:30 PM
Changing the culture inside a program is very important. It lets everyone know what's allowed and what's not.
Overton head coach Shelvie Rose has been on course with making the Wolverines a respectful program in the city of Memphis. Yeah, Overton didn't play in 2020, but the Wolverines aren't a team that's looking to start over.
It's a program that's looking to kick the door in.
I, along with college coaches from various programs, were on hand Sunday for Overton's open gym session.
Here are three observations from the Wolverines' open gym run.
Isaiah Regular has to bring it on every possession
Coach Rose has been tough on his senior forward, as he should be. Regular, a 6-foot-7 athletic forward, has all of the pieces to lead Overton to big things in 2021. In order for the Wolverines to have huge success this upcoming season, Regular will have to be one of the main reasons. He can block shots at the rim. Regular can put the basketball on the floor and make shots from the perimeter. He's more impressive by how well he can communicate on both ends of the floor.
Regular just has to do it on every play.