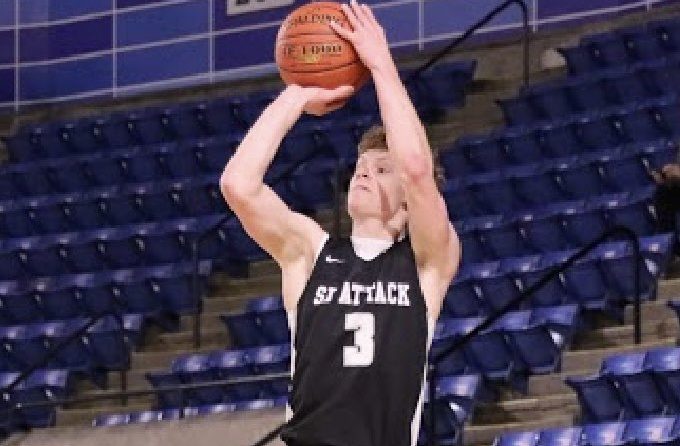 Posted On: 09/10/21 2:29 PM
Here we have the first Power Rankings for Class A in SD. We have a loaded group and there are some great teams that did not make the list. Two months from now basketball will be the only thing hoop lovers will be thinking about. Let's look at the South Dakota Class A Power Rankings. 
1. Tea Area
They will be a very battled-tested team as they play a difficult schedule. Tea will play multiple AA schools. The Titans have a 3-headed monster with Lundin, Worth, and Thompson. All three of these guards can drill dagger 3-pointers. Lundin is one of the best offensive players in all of South Dakota. The Titans have the size and athletes to match up with anyone. They are also a well-coached team. 
Top Players
Cael Lundin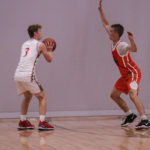 Cael Lundin 6'3" | SG Tea | 2022 State SD (2022) |6-3 G|
Jeff Worth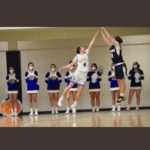 Jeff Worth 5'11" | PG Tea | 2022 State SD (2022) |6-0 G|
Alex Pies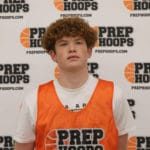 Alex Pies 6'0" | SF Tea | 2022 SD (2022) |6-3 F|
Cole Schilling Cole Schilling 6'8" | PF Tea Area | 2022 SD (2022) |6-8 F|
Blake Thompson Blake Thompson 5'11" | PG Tea Area | 2023 State SD (2023) |6-0 G|
Reis Kirschenman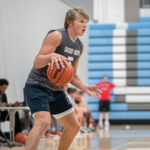 Reis Kirschenman 6'3" | PF Tea Area | 2023 State SD (2023) |6-3 F|
Jonah Kocer Jonah Kocer 6'1" | SG Tea Area | 2023 SD (2023) |6-1 G|
2. Sioux Valley
Vincent is a complete stud with Division-1 talent. They also have rim protectors, rebounders, and scoring