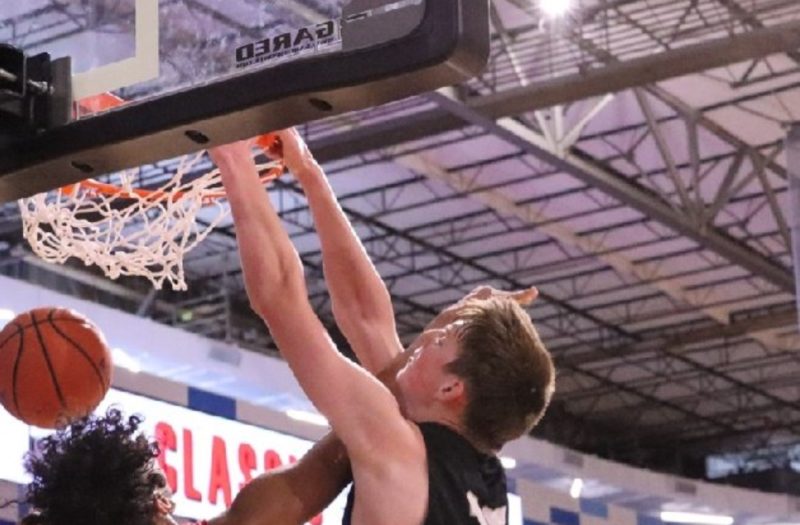 Posted On: 09/3/21 11:19 AM
Last week we debuted the SD 2024 Prospect Rankings. In this article, we will take one more look at players from those rankings. We thought it would be fun to play the "what if" game. If we could create the "Perfect Team", who would be on it? We will not simply take the top players. We need a nice "fit" with size, shooters, and ball handlers. Read below for more info on the players and team...
PERFECT TEAM
STARTING 5
PG- Jacoby Mehrman Jacoby Mehrman 6'3" | PG Harrisburg | 2024 State SD 6'3 Harrisburg/SD Network
He would run the point and be one of the big scoring threats. Jacoby has the size and handles to take any pressure that opposing teams might throw at him. He also sees the floor well and he is a capable passer. When this team needed a big bucket, Jacoby would be one of the best options. He can nail 3-'s, score in the pull-up game, are finish after contact around the rim. His size would also be a nice addition as a perimeter defender.  
SG- Lane Tvedt Lane Tvedt 6'1" | CG Castlewood | 2024 State SD 6'1 Castlewood/SD Attack
His 3-point shooting is one of the big reasons he made this team. Lane can be an