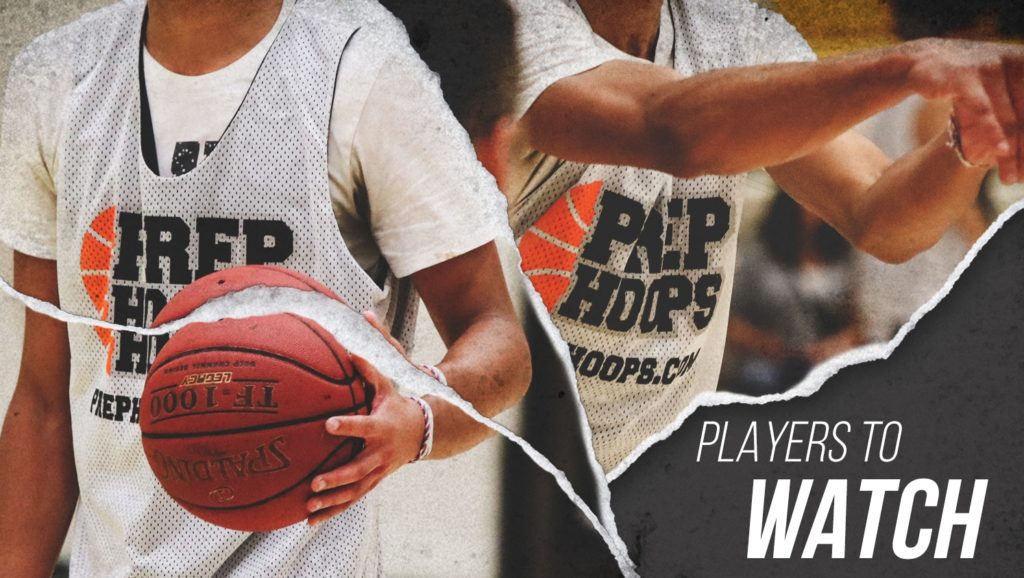 Posted On: 09/13/21 4:06 PM
Alassane "AL" Amadou 6'9 '23
Amadou makes a living playing above the rim on both ends of the floor. He has a great presence down low and has effective timing when contesting shots or blocking them. Amadou has the skills to also space the floor and finishes with both hands inside the paint. Amadou's best basketball is still ahead of him.
Jaren Morton Jaren Morton 6'4" | SG SCH Academy | 2023 PA 6'5 '23
Morton is an effective shot-maker who makes his presence felt from behind the arc. He is comfortable scoring off the catch or the bounce. He also is able to play the 2-man game with his post players. If Morton is on a break there is a high chance he will finish above the rim with authority.
Camden Burns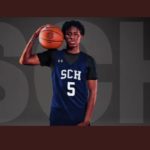 Camden Burns 6'0" | CG Martin Luther King | 2024 PA 5'11 '24
Burns is a speedster 2-way guard who is able to fill it up on the offensive end. He showed that he could score in a multitude of ways either coming off screens, going downhill. He gets into the lane at will and is capable of making a quick reed on the fly.
Darius Isaac 5'10 '22
Isaac is a volume scorer