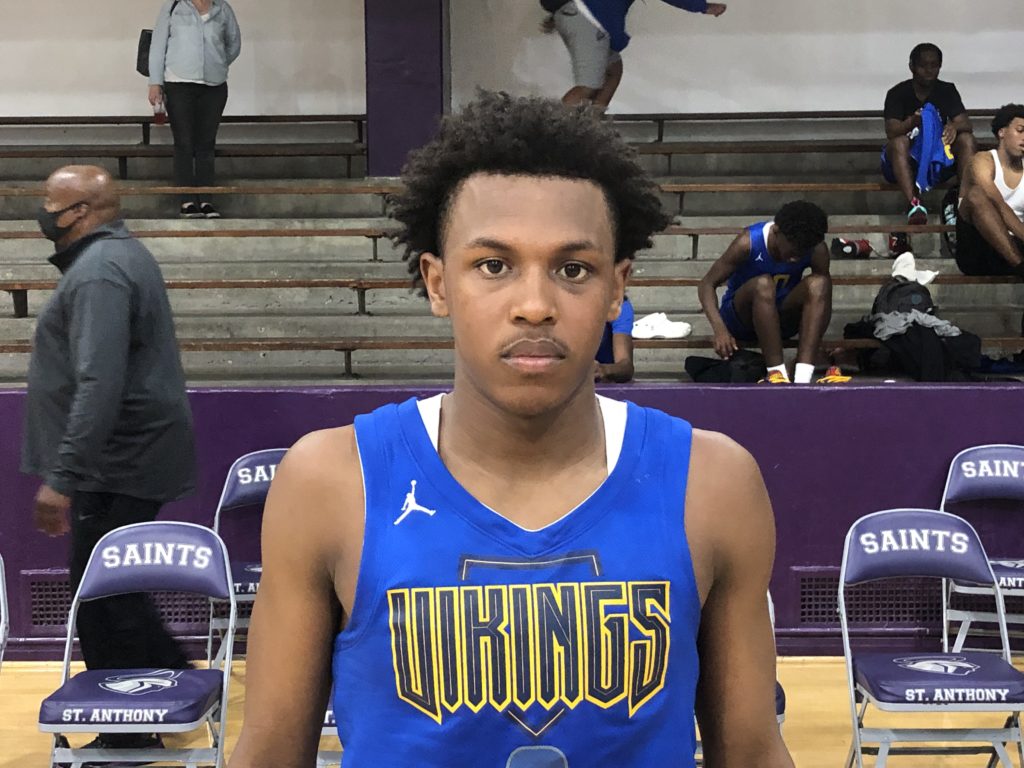 Posted On: 09/29/21 8:30 PM
After a year hiatus due to the COVID-19 pandemic, the annual Ryse Up Fall Classic was back this past weekend on Sept. 25 and 26. The event took place at two different locations: St John Bosco High School and St Monica High School. The event featured some of the top HS teams in the SoCal area. I was able to attend both days, and here's a quick look at some additional top standouts.
1. Dusty Stromer Dusty Stromer 6'5" | SG Sherman Oaks Notre Dame | 2023 - Notre Dame (Sherman Oaks) 2023
Stromer is a solid wing player who has drawn a lot of D1 interest. He was playing alongside Ben Shtolzberg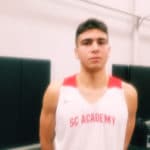 Ben Shtolzberg 6'3" | SG Notre Dame | 2022 State , but when Shtolzberg went to the bench, he showed that he's capable of being the primary ball-handler. Another aspect of his game that stood out to me was his defense. He's long and mobile and he is a good help defender in the paint altering and blocking shots. His shooting is another strong suit. He's consistent from three and can pull-up from distance in transition.
2. Kelcy Phipps - Bishop Montgomery 2023
Phipps is another player who is starting to garner a lot of college interest. His scoring ability is what really stood out