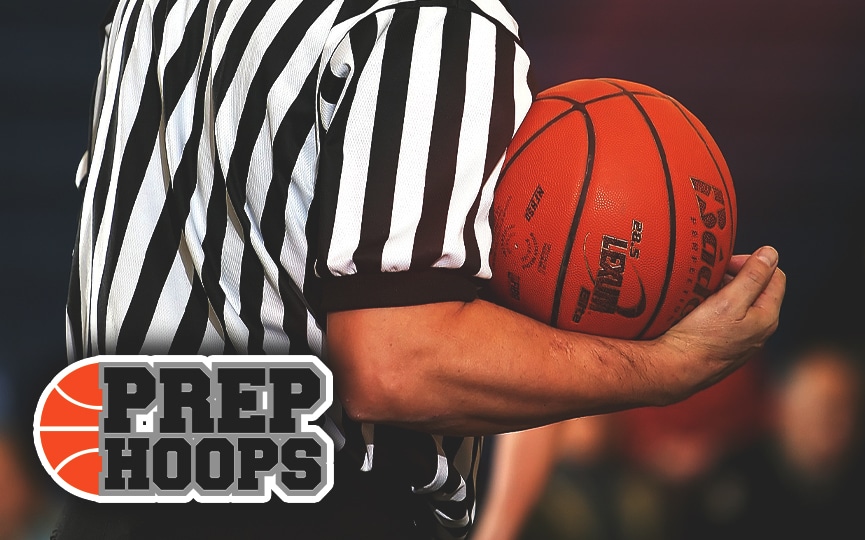 Posted On: 09/10/21 3:21 PM
The Rise Above AAU program out of the south shore has grown to be a high level program in Massachusetts. They will be active in the fall playing in a variety of tournaments, many on the zero Gravity Circuit. In this post we spotlight players from Rise Above class of 2023 you should keep an eye out for this fall. 
Logan Murphy, Position G,  HT 6'3
Logan has a high level of potential. Logan is a long guard, who can score out on the wing, off the dribble, and he shoots the ball at a high volume. Logan is very athletic, and can play above the rim. Logan is a playmaker, and a very effective scorer. Logan is a scrappy player, with a nice skill set. Logan should keep getting better, and I think has the game to play at possibly the division 1 college level.
Jake Peterson, Position SG, HT6'4, 
Jake is a high level shot maker. Jake has a smooth shot, and opposing teams will not leave him open. Jake has had games where he made  6 three pointers, and 9 three pointers.  Although shooting is Jakes best attribute, Jake can impact the game in other ways as