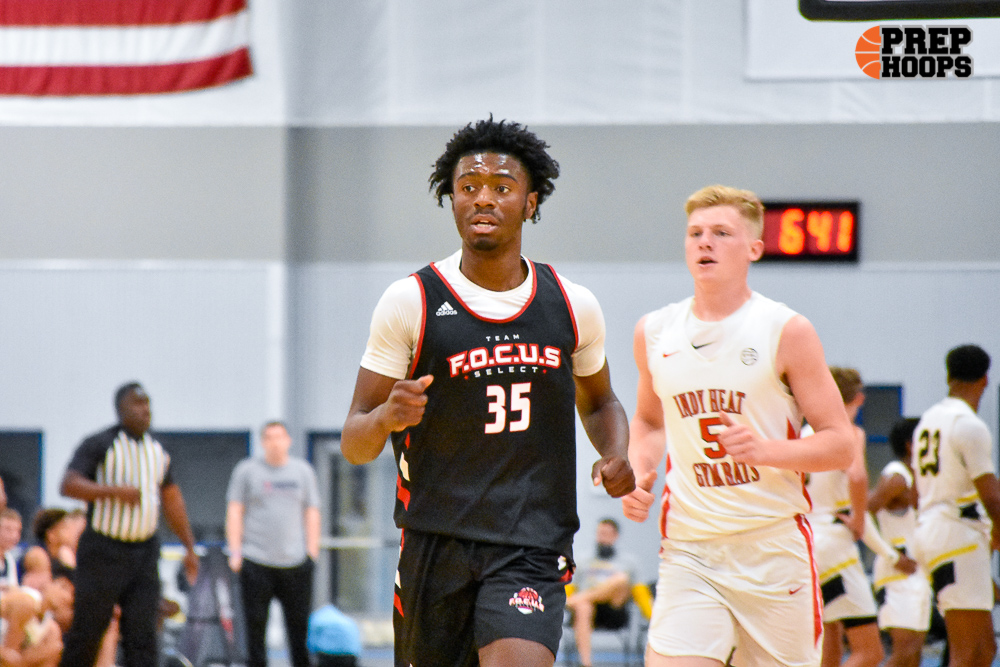 Posted On: 09/1/21 8:49 AM
We're 6 weeks away from the start of practice but recruiting has yet to slow down. Some of Kentucky's top Seniors are already committed and plenty others will soon. Here's a look at the currently committed Seniors and some of the best available.
Committed 2022s:
Covington Catholic's Mitchell Rylee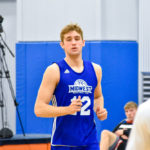 Mitchell Rylee 6'8" | C Covington Catholic | 2022 State KY committed to Miami (OH) last month.
Robertson County's Justin Becker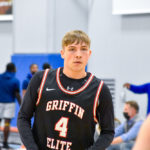 Justin Becker 6'6" | SF Robertson County | 2022 State KY is off the board to Thomas More after a commitment last month.
Bowling Green's Turner Buttry Turner Buttry 5'11" | PG Bowling Green | 2022 State KY pulled the trigger on a commitment to EKU a long time ago and was the first 2022 to commit in the state.
Best Available 2022s:
Ballard's Maker Bar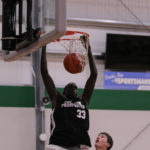 Maker Bar 6'9" | C Ballard | 2022 State KY holds D1 offers from Jacksonville State, Iona and EKU.
James Jewell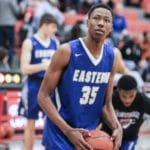 James Jewell 6'6" | PF Marion County | 2022 State KY has been offered by EKU, Tennessee Tech and North Texas.
Luke Imfeld Luke Imfeld 6'1" | SG Boyle County | 2022 State KY holds an offer from Campbellsville.
Darien Lewis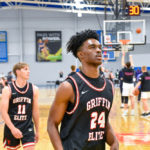 Darien Lewis 5'11" | PG Fern Creek | 2022 State KY of Fern Creek is probably the best player in the class who doesn't have an offer yet.
Jordan Akal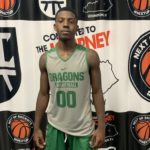 Jordan Akal 6'1" | PG Harlan | 2022 State KY has an offer from Tennessee Tech.
Christian Spalding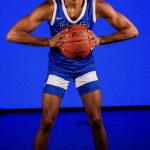 Christian Spalding 6'4" | PG Evangel Christian | 2022 State KY had a big July and added offers from Indianapolis and Radford to go with offers from Tennessee