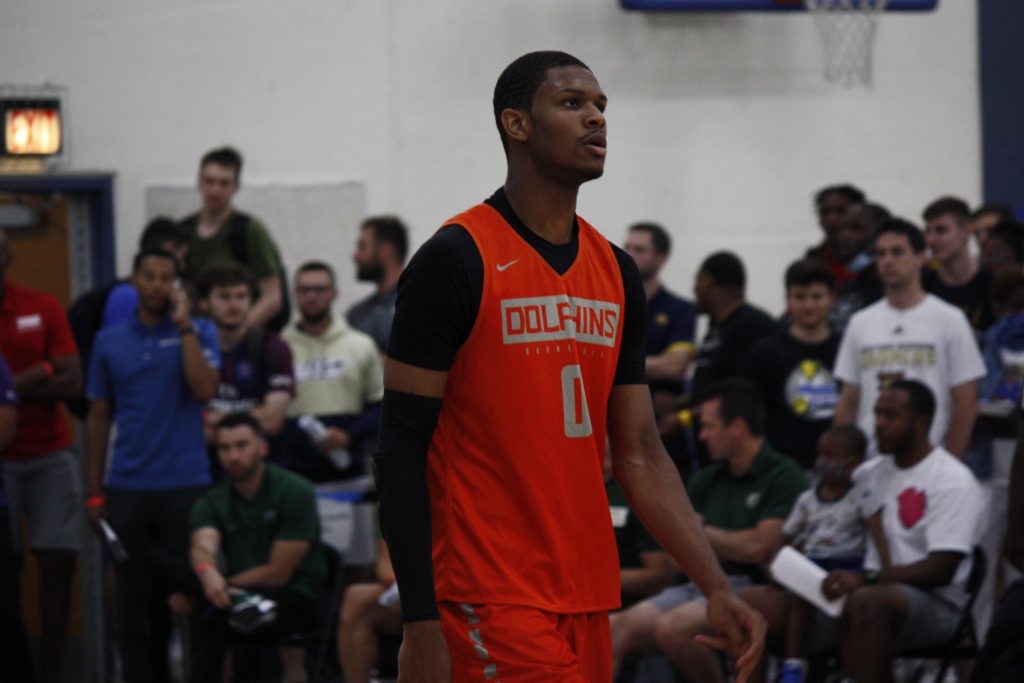 Posted On: 09/15/21 3:00 PM
The recruiting trail has been heating up over the last few days with visit plans for several of the top remaining uncommitted prospects in the state getting updated.  That means another recruiting notebook this week!  Here is the latest on AJ Casey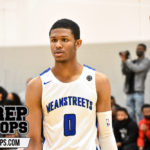 AJ Casey 6'8" | PF Whitney Young | 2022 State #22 Nation IL , Caden Pierce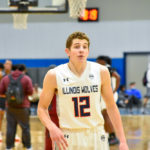 Caden Pierce 6'5" | SG Glenbard West | 2022 State IL , Jackson Munro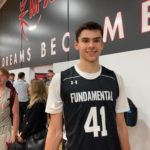 Jackson Munro 6'8" | C New Trier | 2022 State IL , and the commitment from top 10 Xavier Amos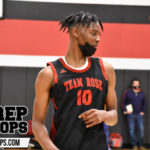 Xavier Amos 6'7" | PF Whitney Young | 2022 State #243 Nation IL .
AJ Casey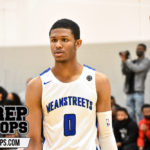 AJ Casey 6'8" | PF Whitney Young | 2022 State #22 Nation IL (Whitney Young)
Change of plans for the top big man in the senior class as he will be headed to the sunshine state for a visit, but not the one initially planned.  Per Casey's father he will be visiting Miami on the weekend of September 25 for an official visit.  The Hurricanes recently jumped in with an offer and are making a strong push for the Whitney Young star.  He will then do a visit to local Big East school DePaul on October 1.  Also in communication with Gonzaga and Memphis about potential visits.
Caden Pierce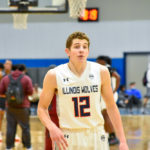 Caden Pierce 6'5" | SG Glenbard West | 2022 State IL (Glenbard West)
Pierce is one of the more skilled wings that also has size in the senior class.  The Glenbard West wing tells us he has completed a visit to St. Thomas already.  Currently