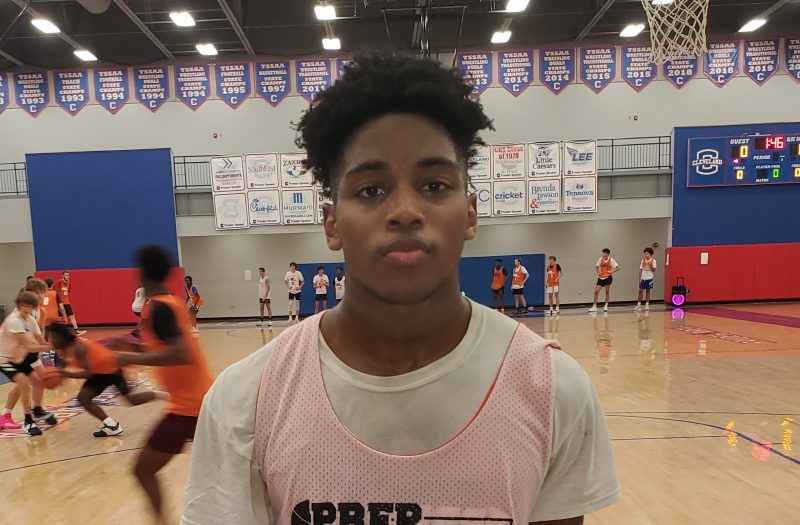 Posted On: 09/16/21 4:08 PM
This month we introduce our updated Class of 2023 rankings!! Rankings are subjective and PrepHoops.com ranks purely upon potential and where the player will be at their basketball peak.  Production factors in only when helping prove the potential is greater or lesser.  Why did we rank these guys?  Why are they at this spot?  Take a look at five Class of 2023 prospects and learn a little about their reputation.
Peruse the complete 2023 rankings.
Read about the Top 5 players!
Read about the Top 10 players!

#11 Marcel Reed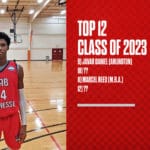 Marcel Reed 6'3" | SG M.B.A. (football) | 2023 State TN (M.B.A.)
State Champion. HM football prospect.  Elite outside shooter for both EAB 16u and M.B.A.  Despite his wonderful quickness and body control Reed's greatest skill on the basketball court might simply be his three-point shooting.  Multiple times in the last 1.5 years Marcel earned his way into a Flamethrower story.  Those stories feature the best shooters during a single day of basketball.  

#12 Alex Hyder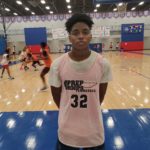 Alex Hyder 6'3" | SG Cleveland | 2023 State TN (Cleveland)
The feet of Alex Hyder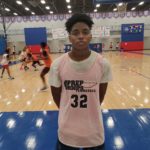 Alex Hyder 6'3" | SG Cleveland | 2023 State TN continue to sharpen cuts and improve his agility.  Alex Hyder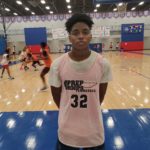 Alex Hyder 6'3" | SG Cleveland | 2023 State TN was always a plus shooter, but in the last year his athleticism caught up and he is now a certified LM talent.  

#13 Dante Oliver Dante Oliver 6'3" | PG CAK | 2023 State TN (CAK)
Needs to be evaluated against stronger high school competition.  When Dante sees other college prospects on the court he looks like a highly competent player.  His agility is really good at 6-foot-3 and he projects as a point guard.  Oliver's father, Desmond Oliver, took over East Tennessee State University after 17 strong years serving as a D1 assistant coach.  Coach Desmond Oliver was integral to the college development of Jordan Bone (Ensworth grad). UPDATE: Dante transferred to Asheville Christian in North Carolina, and will be removed from future Tennessee state rankings.

#14 Kollin Claridy Kollin Claridy 6'2" | PG McCallie | 2023 State TN (McCallie)
Claridy moves well off the ball, a rare skill for most high school scorers.  Claridy gets off the wood quickly and instinctively.  His reaction to scrambled play is much better than the average bear.  For Claridy there are certainly areas to improve, but his shooting base is sound.  The ability to score in a variety of ways is impressive and encouraging for his grade level.  Defense is such a fundamental, critical aspect to the college game.  Already athletic and competitive, perhaps this is the realm within which Kollin needs the most external work.  

#15 Stephen Olowoniyi Stephen Olowoniyi 6'8" | SF Webb-Bell Buckle | 2023 State TN (Webb-Bell Buckle)
Athleticism and size for position (wing) make Olowoniyi a tantalizing prospect, though his EAB powerhouse program evaded our viewing all summer.  Stephen is still largely a wildcard. Olowoniyi is also featured in the following story.
Follow @PrepHoopsTN and @AndrewForce8.