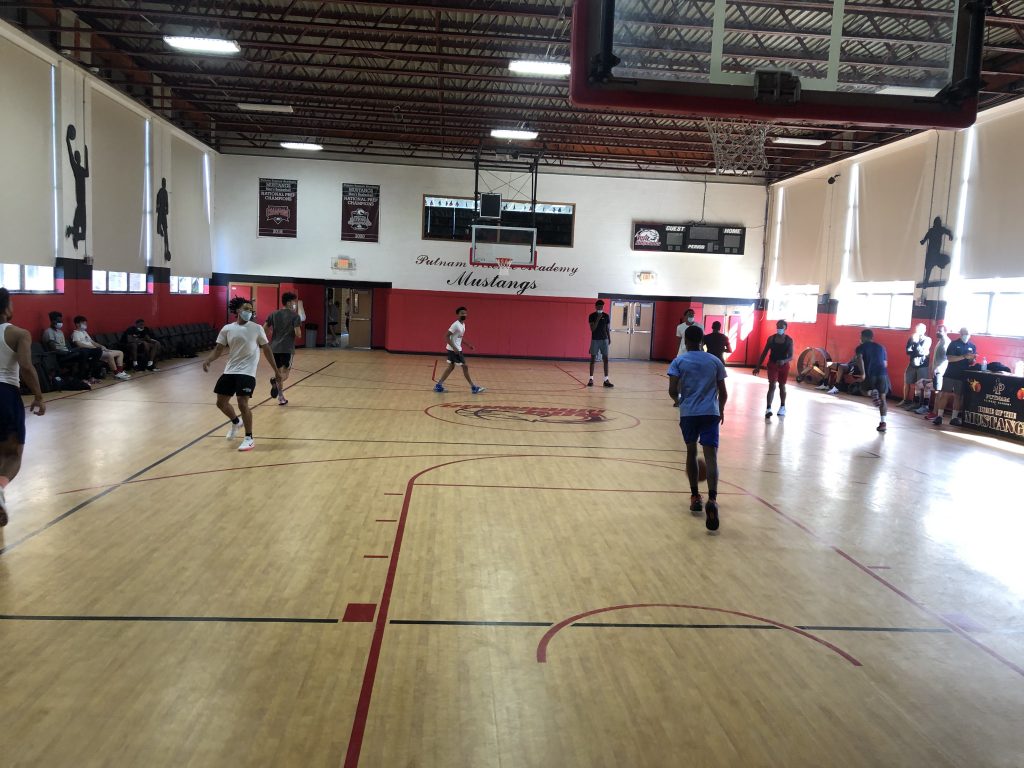 Posted On: 09/13/21 8:03 PM
Putnam Science has one of the best programs in New England which features newly transfer Desmond Claude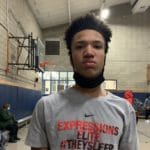 Desmond Claude 6'5" | CG St Thomas More | 2022 State #174 Nation , Mouhamed Dioubate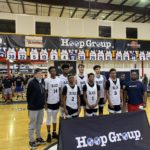 Mouhamed Dioubate 6'7" | SF Putnam Science Academy | 2023 State , Darryl Simmons Jr., Dashon Gittens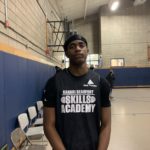 Dashon Gittens 6'4" | SG Woodstock | 2022 State #218 Nation , Barry Evans, Joshua Rivera Joshua Rivera 6'7" | SF St. Thomas Aquinas | 2022 , Miles Rose Miles Rose 6'3" | PG Putnam Science Academy | 2023 State , Travis Upchurch, and Lee Hubbard. Arturo Dean, and Duane Thompson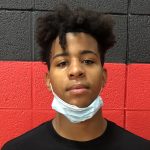 Duane Thompson 6'7" | PF Cushing Academy | 2024 State , are prospects who made an impact Saturday while Mouhamadou Cisse is a prospect to watch.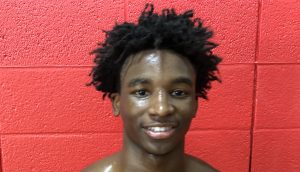 Prospect: Arturo Dean '22
Position: PG
Ht/Wt: 6'0" 165
Evaluation: He plays bigger than his frame. The athletic guard really gets off the floor which allowed him to finish consistently around the rim. He's quick with the ball creating space setting up his dribble-drive or pull-up jumper. The strong compact guard searches for contact on the drive and plays fearlessly.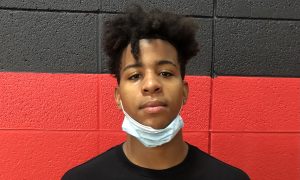 Prospect: Duane Thompson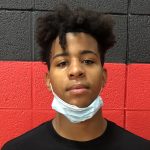 Duane Thompson 6'7" | PF Cushing Academy | 2024 State '24
Position: Forward
Ht/Wt: 6'8" 200
Evaluation: Thompson is a versatile forward with an array of skills. I noticed he moved well off the ball finding angles to be a scoring threat. He doesn't stay stationary which helps his ability to get