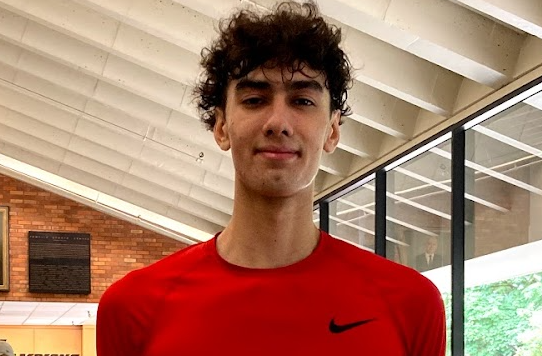 Posted On: 09/6/21 12:16 PM
Mobile big men with emerging skills are not common in these parts, so it's no surprise that Koa Bacci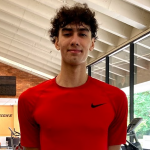 Koa Bacci 6'8" | PF Lake Oswego | 2022 State OR passes the look test. There have been some challenges for the 6-foot-7, 195-pound post as not only the pandemic but injury and illness and the recovery from those things have been tough. But Bacci was still able to get on the court and hopefully show college coaches what he's capable of doing these past few months.
"Summer was a lot of work," Bacci said. "I played some AAU and got a lot of experience - I didn't get a lot of experience last summer because of COVID and it was a hard time. But this summer I've been getting my work in and I'm going to continue getting my work in."
Bacci played with International Elite's second 17U squad and helped anchor down the middle. He and the team traveled to a number of tournaments across the United States. "It was mostly positive," Bacci said. "There were some ups and downs, but at the end of the day I got all the experience I wanted out of it."
When not playing, Bacci has spent a lot of time on