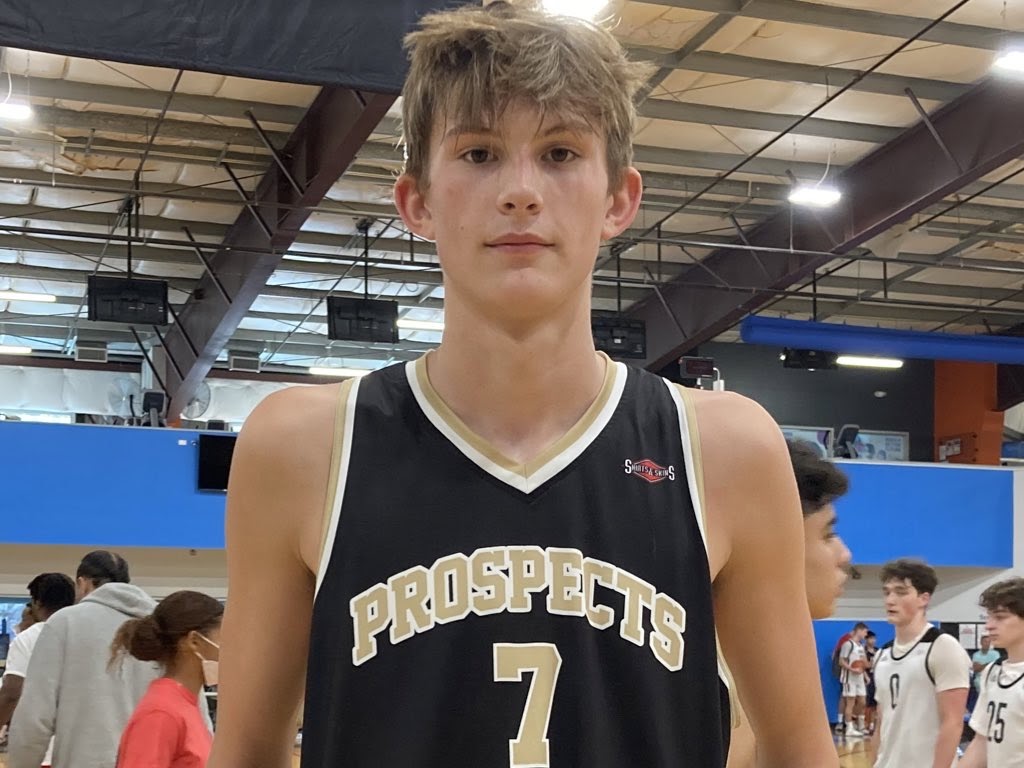 Posted On: 09/12/21 8:00 PM
He's been a bit hidden on the coast, but over the summer Cash Corder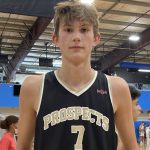 Cash Corder 6'7" | SF Seaside | 2022 State OR started to make himself known. At 6-foot-7 with the ability to operate on the perimeter, the Seaside senior got his chance to showcase himself with the Oregon Prospects on the AAU scene. His hope is that college coaches were watching as he worked hard on improving himself for the next level.
"I wasn't used to the AAU stuff but I've definitely improved," Corder said. "I improved on my defense and also using my body in different ways. And rebounding too."
We watched Corder in a couple of tournaments this summer with the Prospects and liked his potential. He has a smooth stroke from the outside and can certainly operate in catch-and-shoot situations. But Corder also has the ability to put the ball on the floor a little and also contribute inside on both ends with his length.
Playing with the Prospects gave Corder the opportunity to perform in front of a number of college coaches and he's hopeful they will continue watching him through his senior season at Seaside. "I definitely want to play in college," Corder said. "At the minimum, I'd like to