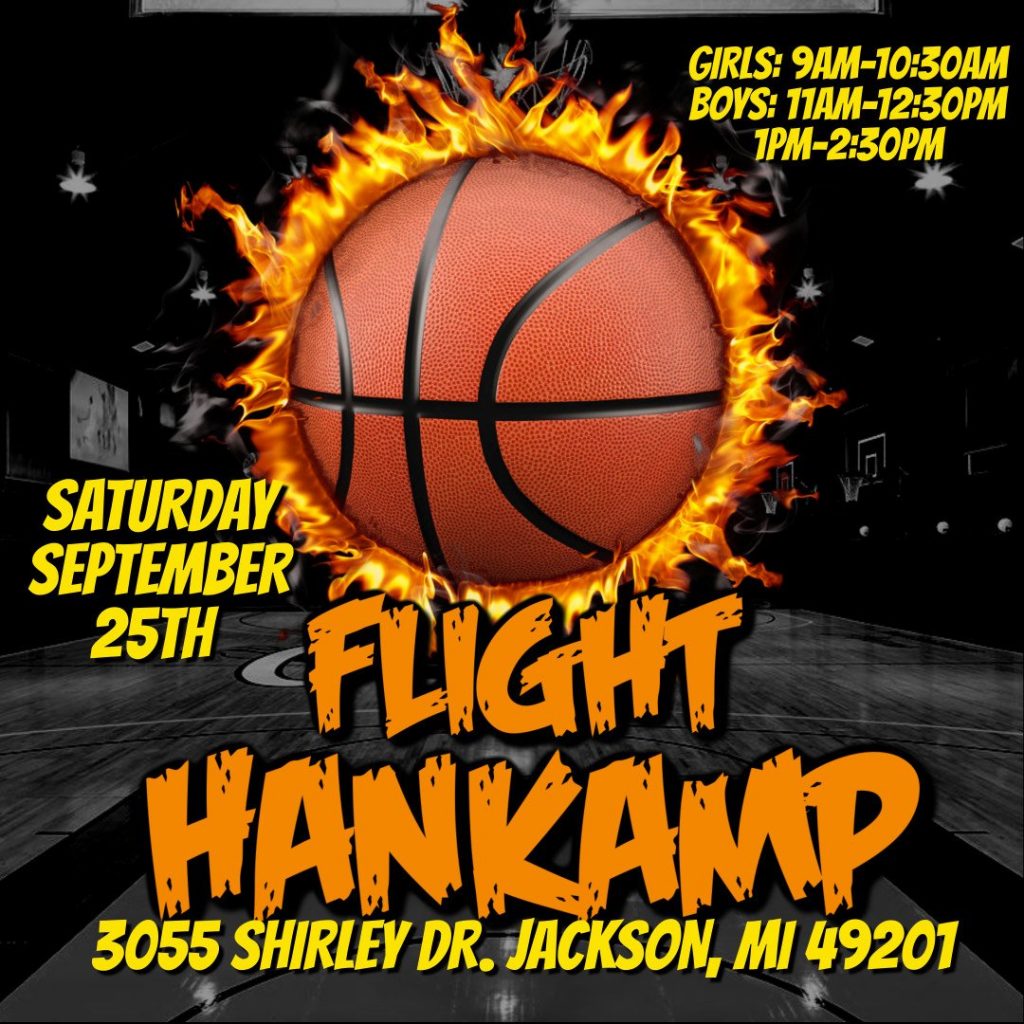 Posted On: 09/18/21 9:58 AM
The first Flight Hankamp Open Run, at Michigan Sports Facility in Jackson, MI, was an outstanding event with tons of talent for coaches at the next level to see and read about. As high school basketball season inches closer, Flight Hankamp is back. There is once again top notch talent registered for the event. To preview the open run, we will take a look at some of the freshman firepower that is already registered.
Ayden Dirschell (Coldwater)
Dirschell is a talented freshman that can do a lot of different things on the court. When he gets the ball at the free throw line, he sees the floor and passes well to the post. Dirschell can score from a lot of different spots on the floor. He's willing and capable of defending the entire length of the floor.
Stevie Elam (Adrian)
Elam is a freshman that has a very bright future. He has a very bouncy and choppy defensive style that can really create havoc for his opponents. He seems incredibly comfortable and efficient shooting the triple of the catch. Elam looks like he'll eventually slide perfectly into a point guard role in high school, but he definitely shows the ability