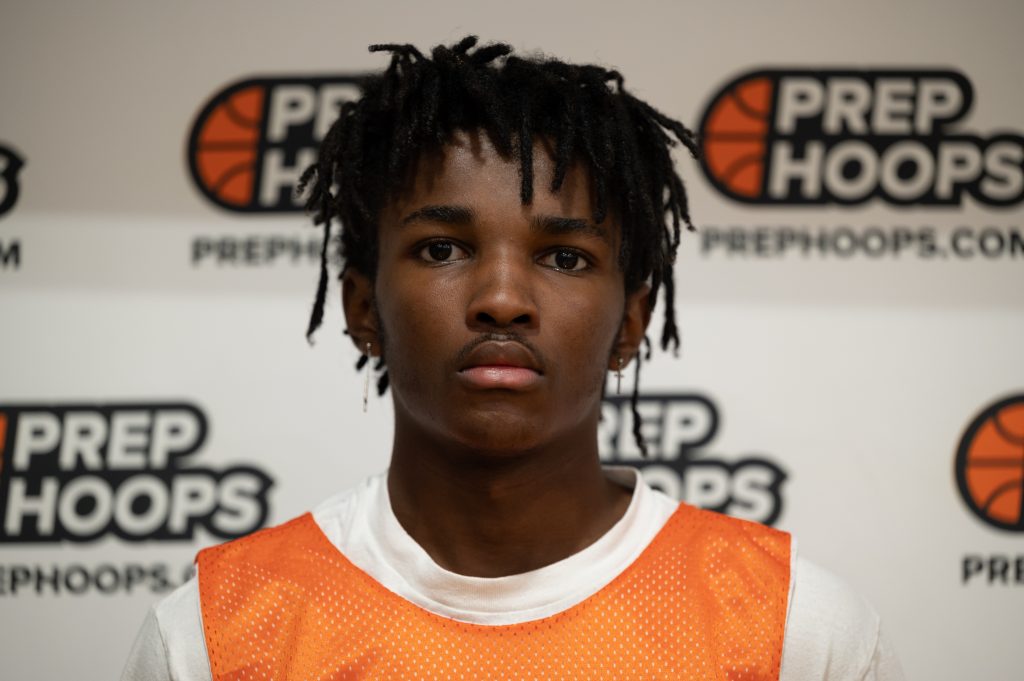 Posted On: 09/28/21 10:45 AM
Preseason Player of the Year: 2022 Peter Moe Peter Moe 6'9" | PF Iowa City West | 2022 State IA , Iowa City West
Moe could lead 4A in scoring this year after putting up nearly 22 points a game last season. A dominant three-level scorer with great footwork and touch around the rim and the ability to routinely knock down shots from deep, he should have a massive season for a Trojans team that will be much improved.
First Team
2022 Peter Moe Peter Moe 6'9" | PF Iowa City West | 2022 State IA , Iowa City West: 21.9 points, 8.5 rebounds, 1.0 assists, 53.8 FG%, 38.9 3P%, 81.0 FT%
A highly skilled scoring combo forward, Moe is a 6-8 three-level scorer with tremendous efficiency. He can take smaller defenders down on the block and score at will, or take a bigger defender out to the arc and blow by them to get to the bucket. He has a silky smooth stroke out to the arc and extended range, and he's a fantastic free-throw shooter who can ice games away at the stripe.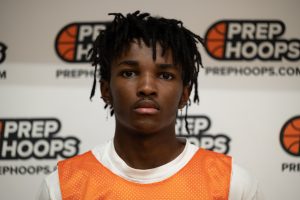 2024 Kareem Earl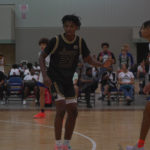 Kareem Earl 6'5" | SF Iowa City West | 2024 State IA , Iowa City West: 7.3 points, 2.9 rebounds, 1.9 assists, 36.8 3P%
The son of former Iowa standout Acie Earl, Kareem