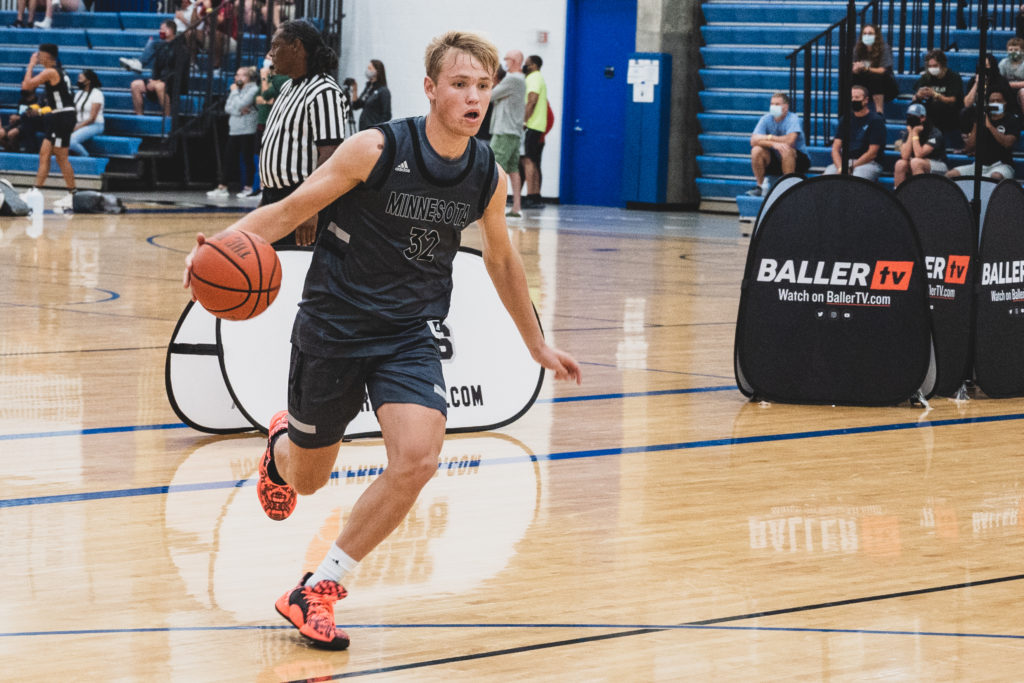 Posted On: 09/22/21 2:30 PM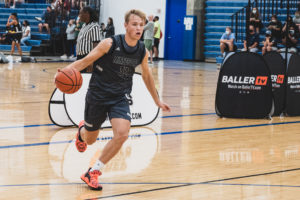 Preseason Player of the Year: 2022 Cole Glasgow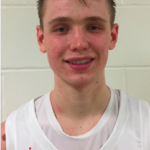 Cole Glasgow 6'3" | SG Dallas Center-Grimes | 2022 State IA , Dallas Center-Grimes
Glasgow recently committed to play Division I ball at UMKC. An athletic guard who can fill it up from all three levels, he's an efficient scorer who thrives when he's playing downhill and using his athleticism to get to the bucket for tough finishes. 
First Team
2022 Cole Glasgow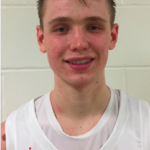 Cole Glasgow 6'3" | SG Dallas Center-Grimes | 2022 State IA , Dallas Center-Grimes: 16.6 points, 4.3 rebounds, 2.2 assists, 1.1 steals, 53.1 FG%
Glasgow can do a little bit of everything on the floor, and is a plus-athlete who uses his athleticism to his advantage on both ends. He's a great finisher at the bucket and a capable 3-point shooter.
2023 Drew Kingery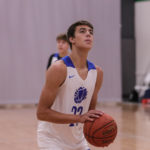 Drew Kingery 6'4" | SF Indianola | 2023 State IA , Indianola: 18.0 points, 5.1 rebounds, 2.8 assists, 1.8 steals, 56.4 FG%, 75.0 FT%
The league's leading returning scorer, Kingery is a long and skilled wing who can score in bunches. He has really improved his ball-handling and playmaking abilities over the last 18 months and is arguably the most dynamic offensive threat in the conference, which is no small feat given the rest of the talented scorers in the LHC. He